Source: bahaicamp.com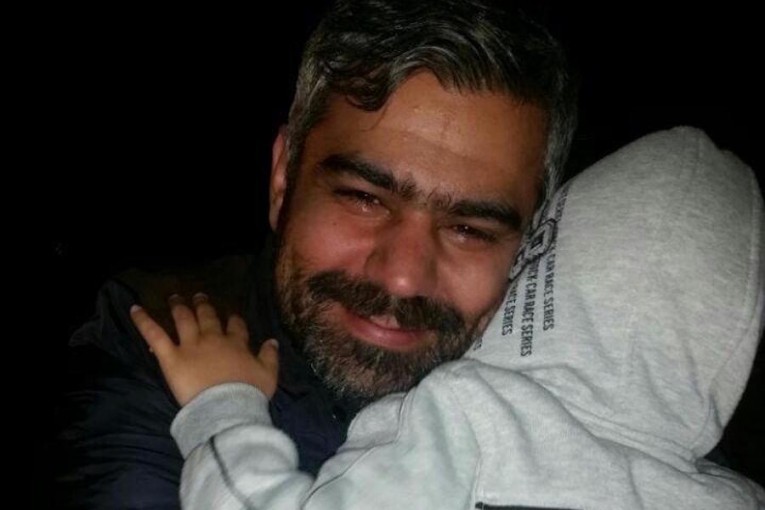 According to the No Harassment & Incarceration of Baha'is Campaign of Iran, Soroush Shadabi, a Baha'i citizen from Karaj, who had been arrested after the detention of four other Baha'is earlier, has been released on bail, after a month in prison.
Sources close to this imprisoned citizen announced earlier that Soroush Shadabi had been kept in solitary confinement.
Also, according to some informed sources, "Soroush Shadabi's arrest was related to the capture of three other Baha'is: Sarmad Shadabi, Tara Houshmand, and Rouhiyyeh Safajoo, detained on March 8, 2016, as they were seeking the right to higher education."
It should be noted these three citizens who have been deprived of a higher education, were released from prison on bail on  March 27 of this year. Behzad Zabihi, arrested at the same time as the other three was released on bail, but he was immediately charged with a new infraction, and will be tried on Saturday.
Since the Islamic Revolution, arrests and exclusion from higher education for Baha'i citizens has continued systematically. Seventy-seven Baha'is were incarcerated in the prisons of the Islamic Republic because of their belief in the Baha'i Faith by the end of last year.