Source: humanrightsiniran.org
Translation by Iran Press Watch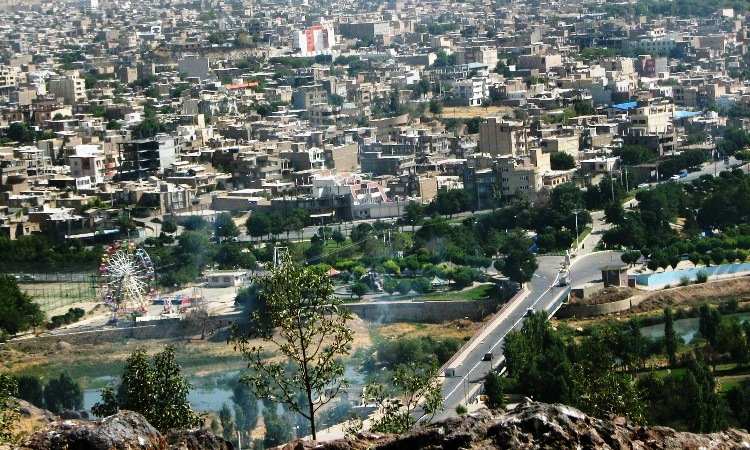 According to a report from the Website of Human Rights in Iran, quoting BahaiNews, "the auto parts business of Maziar Hamedian, was closed and sealed on June 6, 2017 by officers of the provincial Office of Public Places in Shahroud."  The closure was due to Mr. Hamedian being a Baha'i.
In recent months, there have been numerous reports of forced closure of Baha'i-owned business all over Iran.
In some cities of the Mazandaran province, a group of non-Baha'i business owners showed their solidarity with Bahais, voicing their concerns through letters addressed to provincial authorities, demanding the reopening of businesses belonging to Baha'is.