Source: www.radiofarda.com
Translation by Iran Press Watch
July 05, 2017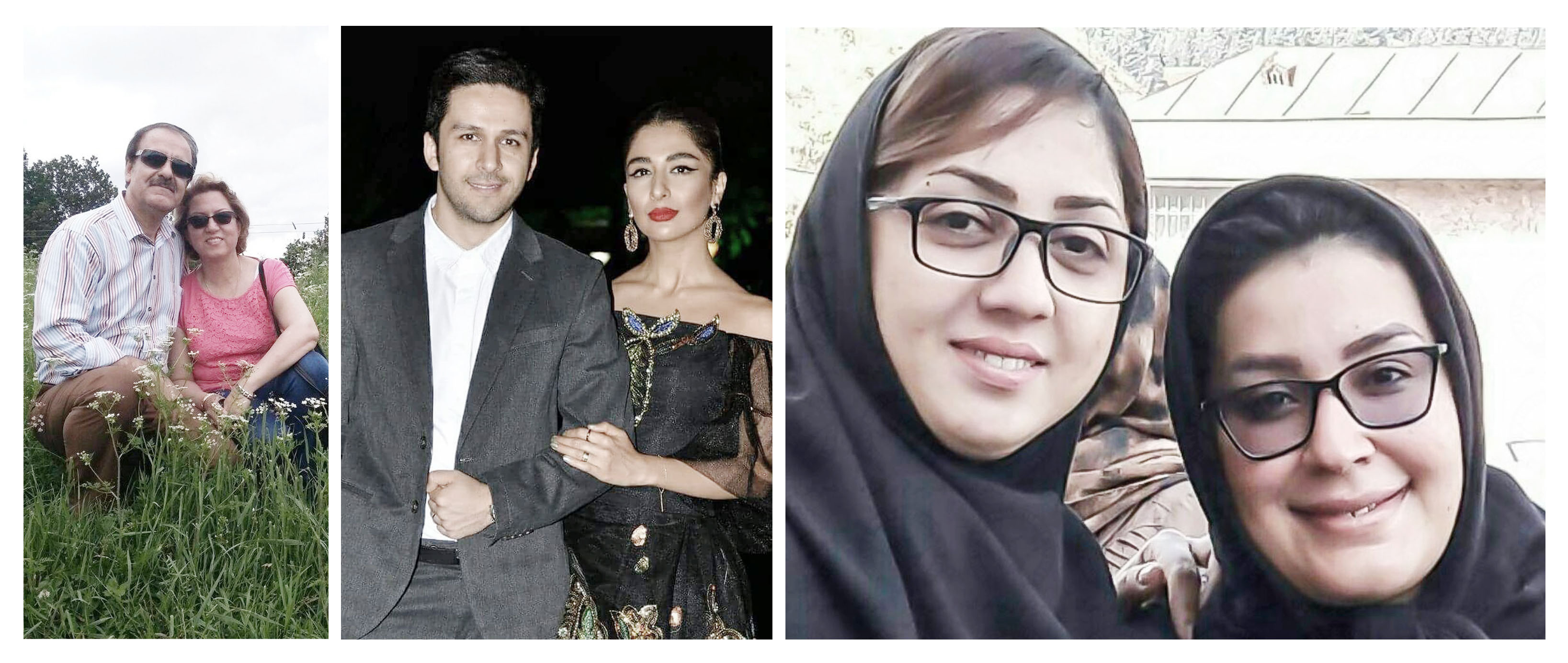 According to reports from Iran, at least six Baha'is have been arrested in Gorgan, Kashan and Shiraz in the last two days.
In Kashan, two Baha'is, Amrollah Manuchehri and Ziaollah Elahian, were arrested on Monday by security forces, and moved to an unknown location.
In addition, Parivash Shojaei and Rofia Pakzadan have been summoned and imprisoned in Gorgan to serve their sentence of one and a half years of incarceration. They have been charged with "propaganda against the regime" and "membership in the illegal Baha'i Administration".
At the same time, Vargha Mehdinezhad and Shiva Akhlaghi, two Baha'is living in Shiraz, were also arrested by security forces.
The Baha'i International Community in Geneva has confirmed the news of the arrests of these Baha'is in Iran, and also announced that about three weeks ago, nine other Baha'is in Gorgan were arrested and imprisoned.
The United Nations Special Rapporteur on Human Rights in Iran, Asma Jahangir, has been critical of "widespread discrimination against Baha'is", including denying them the right to study at universities and creating job restrictions for them.