Source: Alliance for Rights of All Minorities-ARAM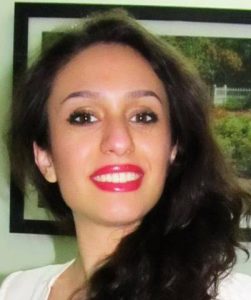 Officials from Ministry of Intelligence in Mashhad have arrested Saghi Fadaee from her private residence on Tuesday, July 8. No further information has been provided on the whereabouts and cause of arrest of Fadaee who is a Baha'i citizen.
Previous reports state that Fadaee's mother, May Kholousi along with Shayan Tafzali and Dori Amri, also of Baha'i faith were arrested in June and remain in custody.