Source: bahaicamp.com
Translation by Iran Press Watch
Sahba Farnoush: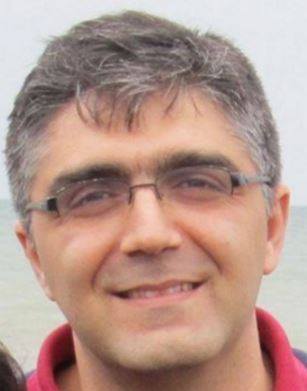 Sahba Farnoush, a Baha'i resident of the city of Tehran, who was detained and sent to prison some time ago, along with at least 15 other Baha'is, when security officers raided their homes in many different cities of Iran, was released by posting 200 million toumans (approx $66280) bail.
Navid Aghdasi: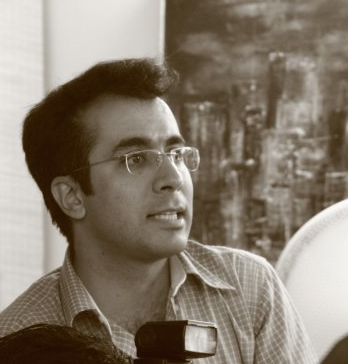 Navid Aghdasi, a Baha'i resident who was detained and sent to Evin prison some time ago, because he followed up on the unsolved murder of his maternal cousin, Ataollah Rezvani, was released by posting 200 million toumans ($66,280) bail.
According to Padideh Sabeti, the representative of the Baha'i International Community, Mr. Aghdasi was charged with drug-related charges; however Human Rights Activists says that his arrest was probably connected to his efforts related to pursuing the circumstances of his cousin's murder.
Navid Aghdasi was conducting interviews related to his cousin's murder with Persian language media.  Ataollah Rezvani was an active member of Human Rights Activists in the city of Bandar Abbas, who was gunned down by unidentified individuals in September 2013.
In this regard Navid Aghdasi, in an interview with BBC Persian, said that those close to Ataollah Rezvani believe that his murder was related to "ideology" (religion).
Shahram Najaf Tomarai: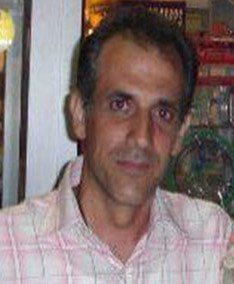 Shahram Najaf Tomara, a Baha'i from Tehran, was released at 11 pm on Monday December 28th 2015, after posting bail of 1 billion rials (approx $33,140).
Earlier, on 26 November 2015 at 8 in the morning, seven security officers went to the home of this Baha'i and asked for him using a false claim that they had hit his car in the street and needed him to come to the door to receive funds for the repair of his car, but as soon as he came to the door, the officers rushed in, searched the house, and took Shahram Najaf Tomara, a Baha'i resident of Tehran, with them.
Hamid Azizi: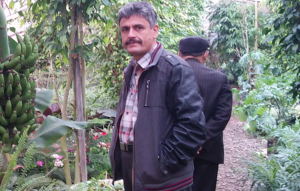 Hamid Azizi is a Baha'i who was released from prison upon completing 7 months of his 12 month sentence.
Hamid Azizi reported to Hamedan prison on Wednesday June 10th 2015, to serve his one year prison term.
According one of his close relatives, he was called in to the Intelligence and Security office of Hamedan, and was warned that if he teaches the Baha'i Faith again, he will be facing exile or an increase in his prison term.
On November 2014, Hamid Azizi was detained under charges of promotion of anti-regime groups, and after ten days of interrogation, was temporarily released on 100 million toumans (approx $33,140) bail.  He was sentenced to one year in prison, and this sentence was reaffirmed with no change in the sentence by the appellate court.