Source: www.hra-news.org
Translation by Iran Press Watch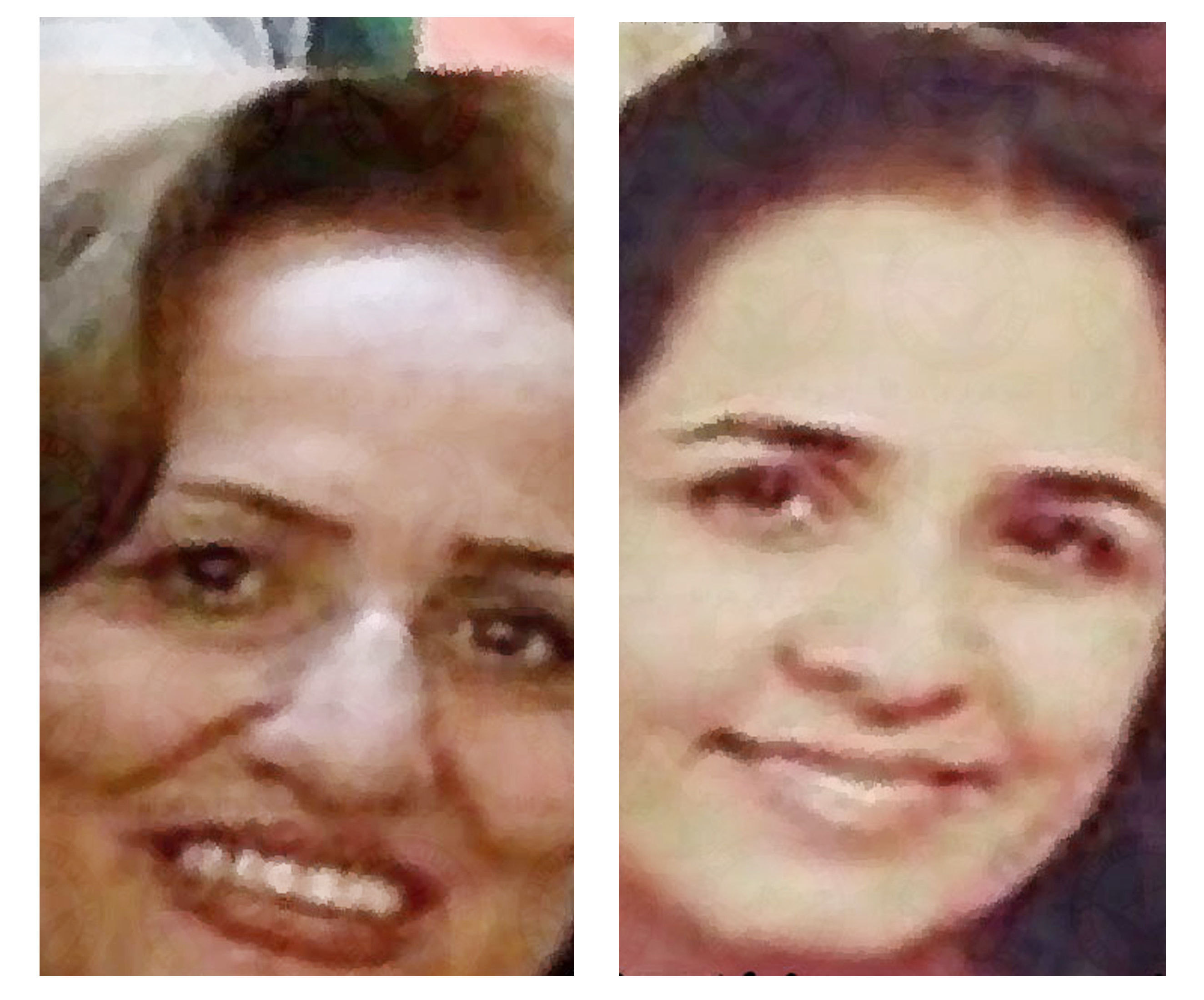 HRANA – On 13 June, 2017, Noushin Salekian and Farideh Abdi, two Baha'is of the city of Shahin-Shahr, Isfahan Province, were detained by authorities. An informed source confirmed the news to HRANA reporters, stating, "Yesterday afternoon, Noushin Salekian and Farideh Abdi, two Baha'i residents of Shahin-Shahr, reported to a branch of the Public Prosecutor's Office in Shahin-Shar following a previously issued notice of 11 June. Subsequently, after two hours of interrogation, they were arrested and transferred to the Dolatabad prison, where the female prisoners are held. " They were charged with "acting against national security" and "propaganda against the regime".
More arrests occurred in Golestan province when on 13 June, 2017, at least nine Baha'is of Golestan Province were detained for the purpose of executing their prison sentences. They were among twenty Baha'is of Golestan province who were arrested, convicted and sentenced by judiciary in 2015 (sentences were subsequently appealed). Maryam Dehghani Yazdeli, Mojdeh Zohouri (Fahandezh), Farah Tebyanian (Sana'i), Parisa Shahidi (Kashani), Mitra Nouri, and Houshmand Dehghan Yazdel  were arrested  in their places of residence by government agents. Shayda Ghodousi, Pouneh Sana'i (Teimouri) and Nazi Tahghighi, were arrested when, responding to warning calls from the Intelligence and Security Office, they presented themselves to authorities. Apparently, there have been similar visits to the homes of several other Baha'is in the Golestan Province, which will likely increase the number of yesterday's arrests.
Earlier, a joint statement by ten human rights organizations requested that the European Union, in an immediate action, demand that the authorities of the Islamic Republic of Iran to stop the harassment of Baha'i citizens and the cancel their prison sentences.