Source: www.hra-news.org
Translation by Iran Press Watch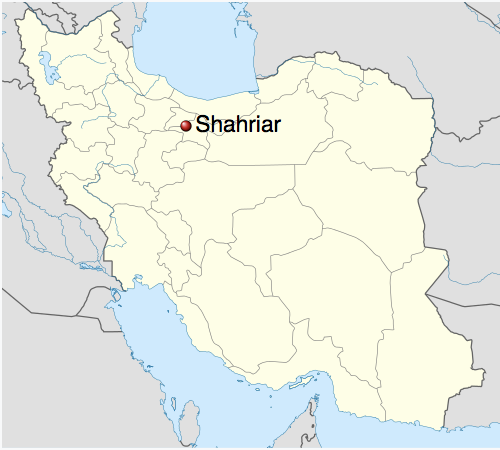 HRANA News Agency – The sports equipment retail business of Erfan Bahamin, a Bahá'í citizen residing in the city of Shahriar, was forcibly closed and sealed by the agents of the Public Places Supervision Office on 18 November 2017.  This action was taken due to Mr. Bahamin's having legally closed his shop in observance of Baha'i religious holidays.  Despite follow ups, the store remains sealed at this time and is prohibited from doing business.
Bahá'í citizens close their business premises on certain days during the year to observe religious holidays.  Their legal right to do so is outlined in Section B of Article 28 of labor laws, which states that owners may close their place of business up to a maximum of 15 days without informing the labor union.  However, police and security forces routinely seal off Baha'i-owned businesses that are closed for religious observances.
It should be noted that disrupting the Bahá'ís community's ability to engage in financial activity has been systematically used by the police and security forces as a tool to put pressure on the followers of this religion, particularly in recent years.
The sealing of the business premises of Bahá'ís in Iran continues while, in a conversation with the media on 3 December 2017, Shahindokht Molavardi, the special assistant to the president in civil rights affairs said, "inquiries have been made from the vice-president regarding the sealing of the business premises and the prohibition of the Bahá'ís from business activities.  We will continue this discussion through legal means until we find a solution for this issue."