Source: www.hra-news.org
Translation by Iran Press Watch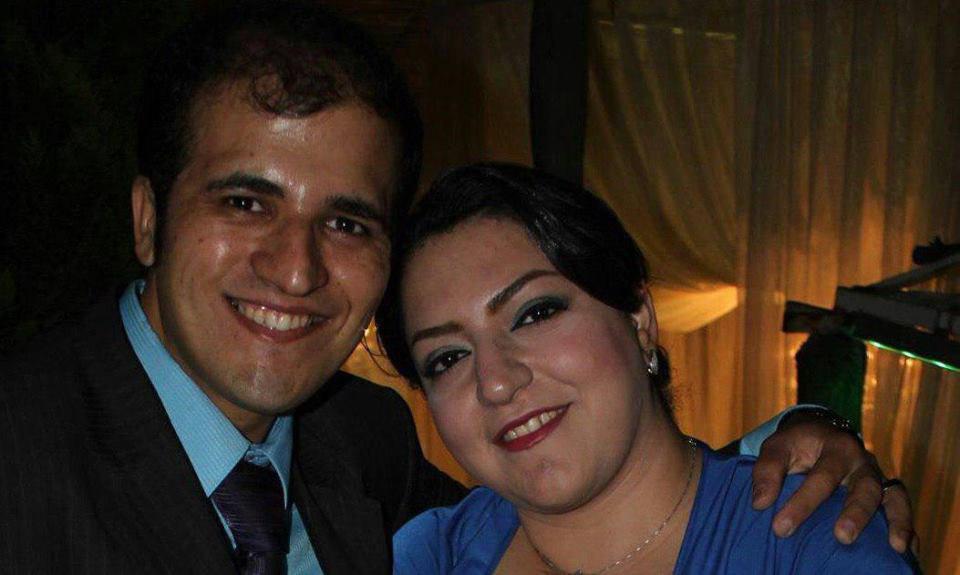 HRANA News Agency – The Yazd Province Appeals Court has sentenced Moin Mohammadi, a Baha'i citizen, to one year of supervision using an electronic wrist or ankle bracelet, limited to movement within the vicinity of the city of Yazd. He was previously sentenced to six years of imprisonment by a lower court. This Baha'i was arrested by security forces in January last year and was released on bail in April this year.
According to HRANA, the news arm of Human Rights Activists in Iran, the appeals court verdict was issued to Moin Mohammadi, a Baha'i residing in Yazd.
According to this verdict which was issued and communicated by Branch 11 of the Yazd Court of Appeals, Moin Mohammadi was acquitted of the charge of "membership in anti-regime groups" and was sentenced to one year of supervision within the city of Yazd and on the route to his workplace within the industrial city of Yazd by electronic monitoring (wristband or ankle bracelet) as a result of charges related to "propaganda against the regime".
Moin Mohammadi, a Baha'i resident of Yazd, was previously sentenced by the Revolutionary Court of Yazd to five years of imprisonment on a charge of "membership in anti-regime groups" and one year in prison on a charge of "propaganda against the regime".
This Baha'i citizen was arrested on January 9, 2019 by security forces in Yazd.
Mr. Mohammadi's family followed up on his situation when they found out that he had not arrived at his workplace; after several hours, they found out that he had been arrested.
Prior to his arrest, security forces searched Mr. Mohammadi's and his father's homes, although the search warrant was solely for Mr. Mohammadi's house. After completing a full inspection of the homes, the agents took mobile phones, laptops and a number of books and personal belongings with them.
On Wednesday evening, April 10, 2019, he was finally released on bail from Yazd Prison.
Baha'is in Iran are systematically deprived of freedoms related to religious belief. This systematic deprivation is in direct contradiction to Article 18 of the Universal Declaration of Human Rights and Article 18 of the International Covenant on Civil and Political Rights (ICCPR), to both of which Iran is a signatory: "All persons have the right to religious freedom, the right to change their religion or belief, and the freedom to express their belief individually or collectively in public or private."
According to unofficial sources in Iran there are more than 300,000 Baha'is living in Iran, but the Iranian constitution recognizes only the religions of Islam, Christianity, Judaism and Zoroastrian, and does not recognize the Baha'i religion. This is why in past years Baha'is' rights have been systematically violated in Iran.