Source: www.hra-news.org
Translation by Iran Press Watch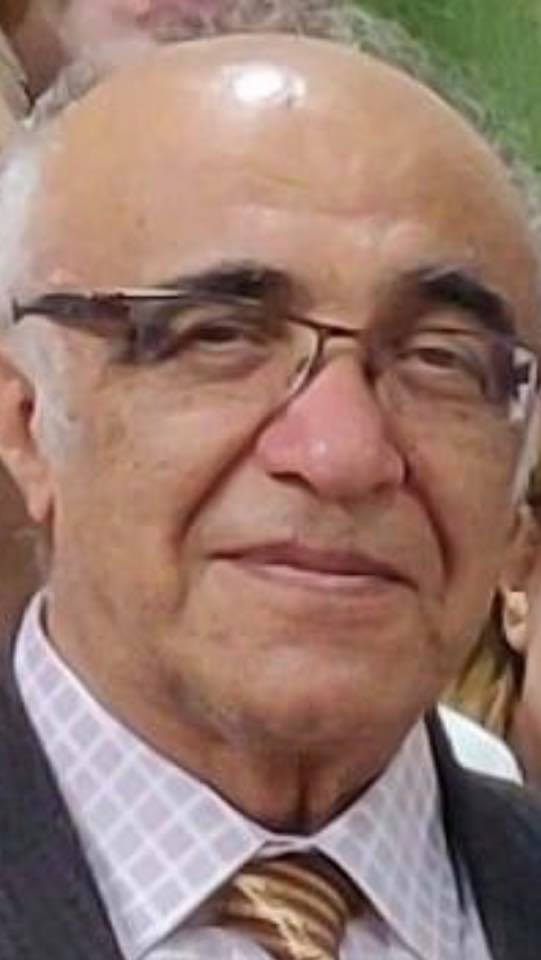 HRANA News Agency – Abolfazl Ansari, a Baha'i resident of Mehrshahr in Karaj, was arrested last night by people who identified themselves as law enforcement officers, and was taken to an unknown location. Failure by officials to respond explicitly to the reasons for his detention, his whereabouts and his condition , because of the problematic physical condition of Mr. Ansari, who has heart disease, has raised concerns in this Baha'i citizen's family.
According to HRANA, the news agency of Human Rights Activists in Iran, Abolfazl Ansari, a Baha'i resident of Karaj was arrested by security forces on Saturday night, August 3, 2019.
Mr. Ansari was arrested by individuals presenting the ID cards of law enforcement officers.
According to a source close to Mr. Ansari's family, despite the family's follow-up, so far no response has been received from law enforcement, security, or judicial authorities regarding his whereabouts, the reason for his detention or his condition. This ordeal has raised concerns for his family, along with Mr. Ansari's heart disease and the fact that he is under the supervision of a physician.
Baha'i citizens in Iran have been deprived of their freedoms related to religious beliefs and are systematically deprived of their right to freedom of religion and to change their religion according to Article 18 of the Universal Declaration of Human Rights and Article 18 of the International Covenant on Civil and Political Rights, which protect their freedom to express their faith individually or collectively, in public or in private.
According to unofficial sources, there are over 300,000 Baha'is in Iran, but the Iranian Constitution only recognizes Islam, Christianity, Judaism, and Zoroastrianism and does not recognize the Baha'i faith. For this reason, Baha'is' rights in Iran have been systematically violated for many years.