Source: www.hra-news.org
Translation by Iran Press Watch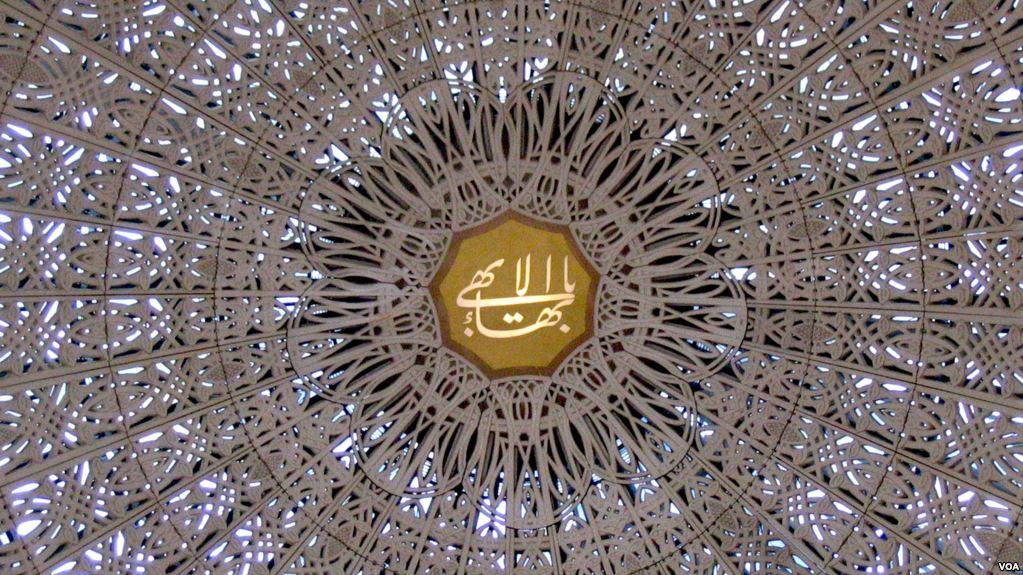 Increasing Pressure on the Baha'i Community
HRANA- Yesterday, in a coordinated effort, the homes of many Baha'is were searched by security officers in Tehran and Karaj. In addition to the search of Baha'i residences, their personal belongings were confiscated, and some were arrested.
According to HRANA news agency, an organ of Human Rights Activists in Iran, on Friday the 27th of September 2019 several security officers in a coordinated attempt searched the residences of Baha'is in Tehran and Karaj; some of them were arrested.
Behrooz Assadullah Zadeh and Zafar (family name withheld) are two people out of the three whose residences were searched. In addition, Zafar has been arrested and taken to an unknown location.
After searching the home of Behrooz Assadullah Zadeh, security officers confiscated personal items such as notes and books.
It is reported by an informed source: "at the same time, officers searched at least five other Baha'i houses."
This included the home of Valliullah Ghadamian, the father of Neguin Ghadamian who was previously incarcerated in the women's section of Evin prison. They were unable to search his house because she was not at home."
It is reported that these three Baha'is were actively involved in helping Baha'is in regard to the burial of the dead in the Baha'i cemetery, known among Baha'is as the Eternal Garden (Golestan i Javeed). However, there is insufficient or unclear information regarding their reason for searching these homes.
It is presumed that the coordinated arrest of Baha'is was more than initially reported. In this regard, HRANA intends to publish a further report.
Baha'is in Iran are deprived of their freedom of religious belief. This deprivation has been systematic, although according to Article 18 of the Universal Declaration of Human Rights and Article 18 of the International Treaty on Political and Civic Rights, every individual has the right to their religious belief and to change beliefs. In addition, every human being must be free to express those beliefs, whether in private or in public.
Based on unofficial sources, there are more than three hundred thousand Baha'is residing in Iran, although constitutionally only the religions of Islam, Judaism, Christianity and Zoroastrianism are officially recognised. Baha'is have no religious freedom. This is the reason why the rights of Baha'is have been systematically violated.