Source: www.hra-news.org
Translation by Iran Press Watch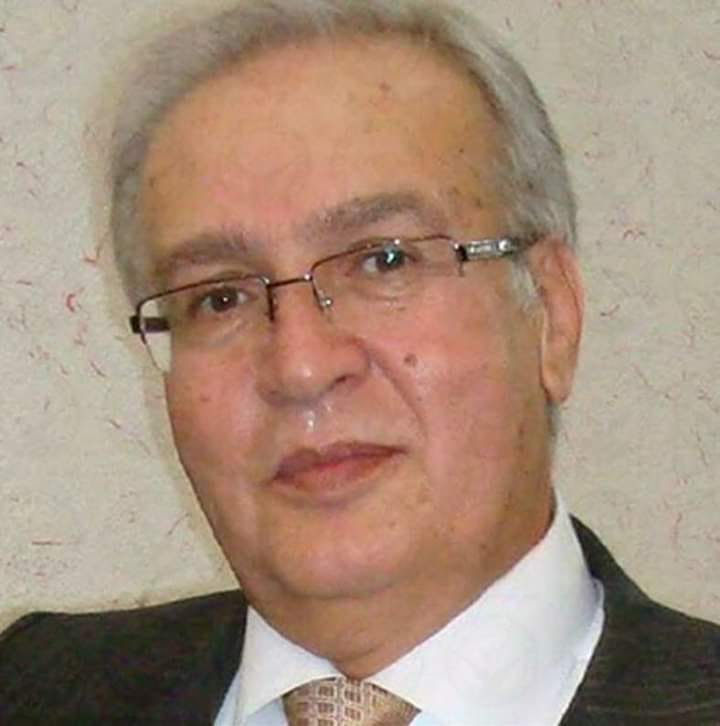 HRANA News Agency – Abbas Taef, a Baha'i resident of Tehran, was detained on Friday by agents of the Office of Intelligence and taken to an unknown location. Officers seized several personal belongings at his home and work during his detainment, and sealed his office.
According to HRANA, the news agency of Human Aights Activists in Iran, Abbas Taef, a Baha'i resident of Tehran, was arrested by Office of iItelligence agents on Friday.
A source close to the Baha'i family told HRANA's reporter: "Intelligence agents also searched his home during his detention and seized some of his personal belongings. Neighbors of Mr. Taef's workplace have also told his family that after his arrest, the authorities went to his office with  Mr. Taef and sealed it after inspecting and seizing some evidence. "
According to the informed source, Mr. Taef is suffering from heart disease, kidney disease, and diabetes, which has raised his family's concerns, along with not knowing about his condition.
On the same day, HRANA announced a search of the homes of numerous Baha'i citizens, including Behrouz Asadollahzadeh and Mr. Zafar in Tehran and Karaj, and the arrests of some of them, including Mr. Zafar, by security forces.
Earlier, an informed source told HRANA's reporter "The authorities also went to the house of at least five other Baha'is, including Valiollah Ghedamian, Negin Ghedamian's father, and a female prisoner in Evin Prison, but due to his absence were not successful in their home search and his possible arrest. "
Ministry of Intelligence agents also searched the home of Ehsanullah A'ayadi, a Baha'i from Tehran, on Friday.
Some of these citizens were active in the burial of Baha'is in the Baha'i cemetery, known as the Golestan-e Javid (Eternal Garden), but there is no exact information on the reasons for their detention and home search.
Baha'is in Iran are denied the freedoms of religious beliefs, a systematic exclusion, even though under Article 18 of the Universal Declaration of Human Rights and Article 18 of the International Covenant on Civil and Political Rights, everyone has the right to freedom of religion and religious conversion with the conviction and the freedom to express it individually or collectively and in public or in private.
According to unofficial sources in Iran, there are more than three hundred thousand Baha'is, but the Iranian constitution recognizes only the religions of Islam, Christianity, Judaism, and Zoroastrianism, and does not recognize Baha'ism, therefore, over the past years, Baha'is rights have always been systematically violated.