Source: www.hra-news.org
Translation by Iran Press Watch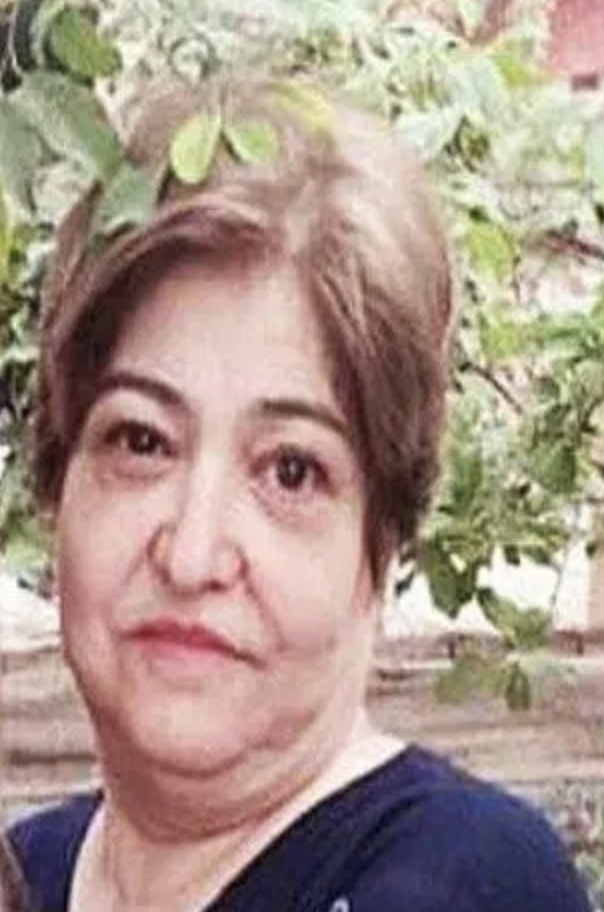 HRANA News Agency – Sima Behrouzi Mehdi Abadi, a Baha'i resident in Yazd, has been sentenced to three month in prison by a Revolutionary Court.  Her trial was held on August 18, 2019.  This Baha'i citizen had previously been charged by the Prosecutor's Office in Yazd with various crimes for participating in internet activities.  She was then transferred to Yazd Prison and released on bail after two days.
According to HRANA News Agency, the news agency of Human Rights Activists in Iran, Sima Behrouzi Mehdi Abadi, a Baha'i resident in Yazd, has been sentenced to three months in prison.
According to a court ruling issued by the Yazd Revolutionary Court, the Baha'i citizen was also acquitted of three months in prison for "membership in one of the opposing groups to the system" and "propaganda against the system".
Sima Behrouzi Mehdi Abadi was summoned to the Revolutionary Court of Yazd on Wednesday, July 2, 2019.  Her trial was held on August 18, 2019 in the branch of Yazd Revolutionary Court presided over by Judge Dashtipour.
This Baha'i citizen was summoned by the security police on March 20th of last year and has twice been interrogated on her internet activities since then.
After a while, Branch 4 of the Yazd Prosecutor's Office summoned her and charged her with "propaganda on behalf of the Baha'i Faith and membership in a group opposed to the system."  This Baha'i citizen was arrested and transferred to Yazd prison after failing to pay bail and was released after two days until the end of her proceedings on bail of 250 million Toman (about $59,000).
Baha'i citizens in Iran have been deprived of their freedom of religious beliefs. This deprivation has been systematic, even though according to Article 18 of the Universal Human Rights Declaration and Article 18 of the International Treaty on Political and Civic Rights, every individual has a right to their religious belief and to change beliefs. In addition, every human being must be free to express those beliefs, whether in private or in public.
Based on unofficial sources, there are more than three hundred thousand Baha'is residing in Iran, although constitutionally only the religions of Islam, Judaism, Christianity and Zoroastrianism are officially recognized. Baha'is have no religious freedom; this is why the rights of Baha'is have been systematically violated.