Source: iranwire.com
Kian Sabeti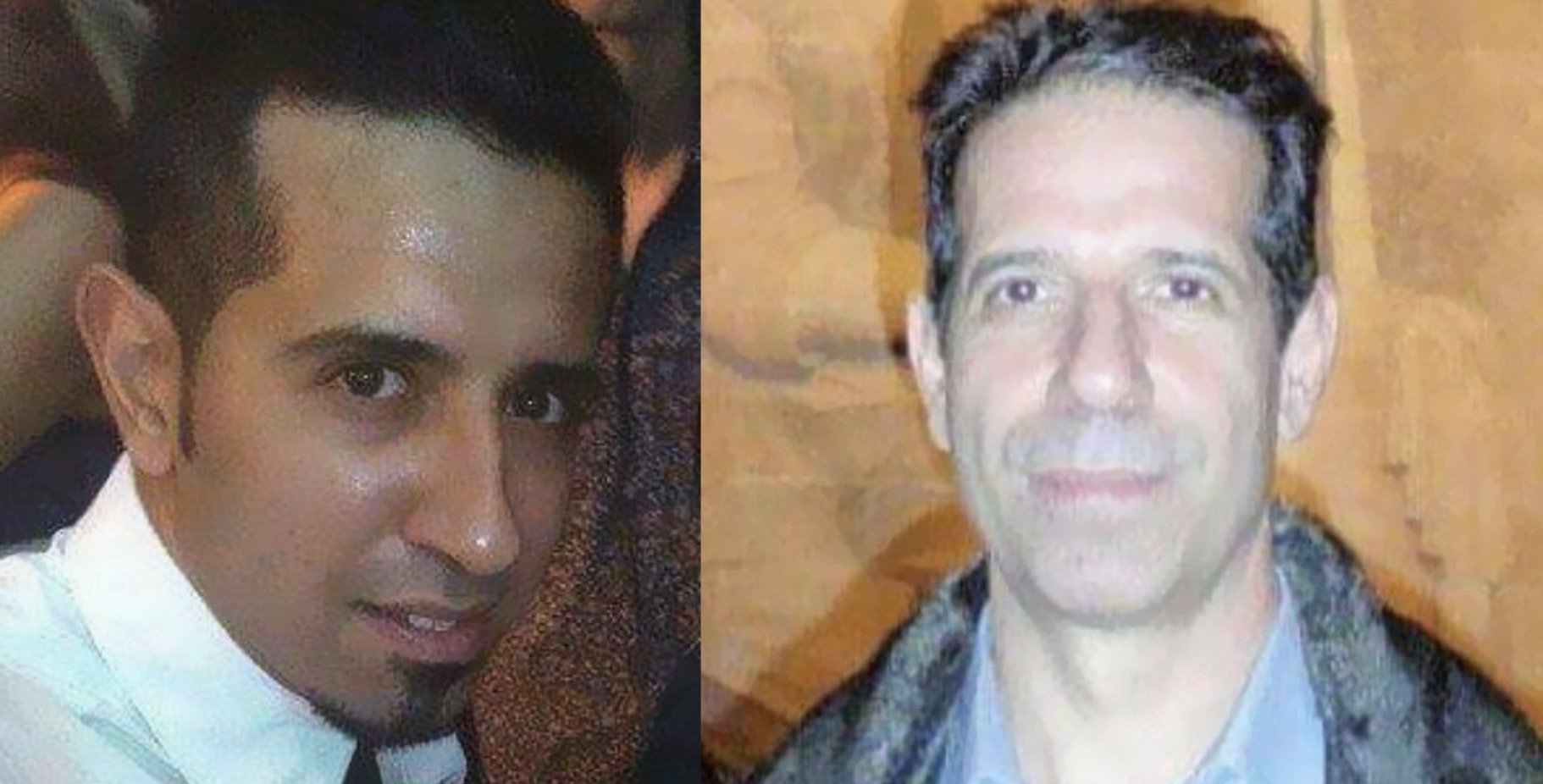 On May 2, at around 4pm, three groups of officers identifying themselves as Revolutionary Guards intelligence agents, simultaneously raided the homes of three Baha'i citizens living in
Isfahan
. The Baha'is were Shahzad Hosseini, Shayan Hosseini, son of Shahzad, and Shahzad's mother. Shayan Hosseini was arrested and the father, Shahzad Hosseini, has been summoned to report to
Isfahan
's Revolutionary Guards Intelligence Office tomorrow, May 6.A relative of Hosseini's family told IranWire: "Officers first went to Ms. Hosseini's house [Shahzad Hosseini's mother] and introduced themselves as agents of the National Headquarters for Fighting Coronavirus through the intercom. The 70-year-old woman, who recently underwent leg surgery and was unable to walk properly, was reluctant to open the door, but the officers brutally entered the house by breaking a window and tearing off the window's' mosquito net. The old woman was upset when she saw the officers in her house and fell to the ground – half-losing consciousness. Shahzad was informed and immediately went to his mother's home. Once there, his wife called him and said that other officers were simultaneously inspecting his house and his son Shayan's homes. The officers left the Ms. Hosseni's home after seizing some of her personal and religious property, but before leaving, they asked Shahzad to report to the office of the Isfahan's Revolutionary Guards Intelligence Office on Wednesday."
After the inspections, neighbors of Shahzad Hosseini's place of business called him, saying that the alarm of his carpentry workshop had been tripped. Shahzad and his son Shayan went to the workshop to find that the locks broken – though no one had been able to open the doors. The neighbors said that unidentified individuals climbed the wall of the workshop, smashed the interior doors and locks, and removed the workshop tools.
Another source person close to Hosseini's family said that, on the same night, Shahzad reported the break-in and theft to the police, where officers took notes and used the footage from the workshop security cameras to identify the car registration and to issued an arrest warrant for the suspected perpetrators.
The next day, May 4, at around 2pm, when Shayan returned to the workshop to replace the locks, Revolutionary Guards agents raided the premises, confiscating equipment including wood logs, boards, columns, and all other articles, moving them to cars parked in front of the workshop. Shayan Hosseini was then arrested and transferred to an unknown location. Shayan's car was also confiscated by the agents.
According to a close relative of Shayan, during the raids of each home and the workshop, agents were looking for small wooden boxes that the Hosseini used to store prayer books. During the inspection of Shayan's house, agents found two or three small boxes, and then threatened Shayan to force him to hand over other boxes.
During the past two weeks, pressure on Baha'i citizens has increased significantly in Iran. The trial of fourteen Baha'is was held in the cities of Birjand and Mashhad. Four Baha'is living in Karaj were sentenced to prison. A number of Baha'i prisoners are still denied leave from prison, as part of the temporary releases resulting from the coronavirus epidemic, and are at risk of contracting the virus.
"The Baha'i International Community urges Iran to immediately release the remaining Baha'is in prison," said Bani Dugal, a senior representative of the Baha'i International Community at the United Nations, in recent remarks. "These people are innocent and should never have been imprisoned. Their current imprisonment is not only unfair, it has put their lives in serious danger." Dugal insisted that "all prisoners of conscience should be released now."