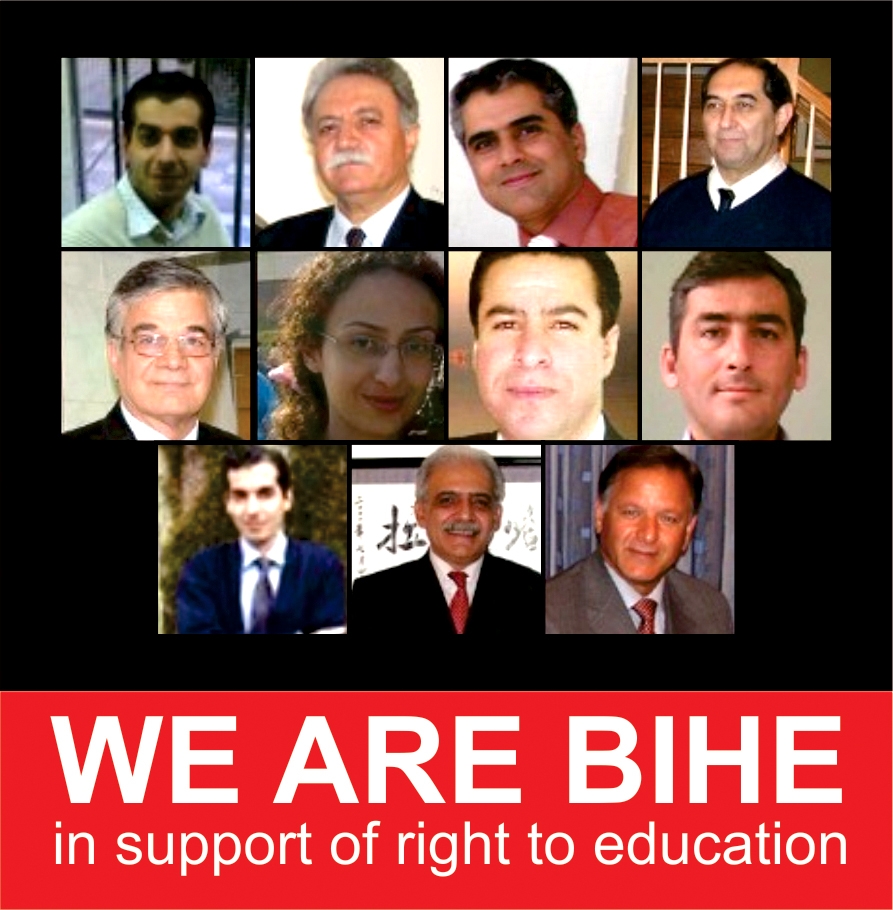 The brother of an Australian member of the Baha'i Faith is among 11 Baha'is reportedly charged in Iran for delivering higher education to young Baha'is banned from university because of their religion.
Among those understood to be facing charges is the brother of Nasser Sedghi, a prominent businessman in Dubbo, New South Wales.
His brother, Farhad Sedghi, has been teaching accountancy for 24 years to young Iranian Baha'is who are students at the Baha'i Institute of Higher Education (BIHE).
Nineteen Baha'is associated with the BIHE were arrested during nationwide raids in May 2011. Eleven of those arrested, including Farhad Sedghi, remain in detention.
They have now reportedly been charged with "conspiracy against national security by establishing the Baha'i Institute for Higher Education" and "conspiracy against the Islamic Republic of Iran by establishing the Baha'i Institute for Higher Education."
Their families fear their loved ones may be held for a prolonged period.
Innocent
A spokesperson for the Australian Baha'i Community, Natalie Mobini,  said today that those charged were clearly innocent and should be released immediately.
"Baha'is have been excluded from Iranian universities for religious reasons for 30 years," Dr Mobini said.
"Now when they try to provide higher education to their own youth it is branded by the authorities as a conspiracy against the State, which is patently ridiculous and a clear breach of human rights.
"This ban and the recent raids and arrests are part of an ongoing policy to keep Iran's biggest non-Muslim religious minority on the margins of society and to drive Baha'i youth out of their homeland.
"We call upon governments, NGOs and people of goodwill to urge Iran to honour its international obligation to protect the basic human right to education and to free these innocent people immediately," Dr Mobini said.
Universities Australia
"We are grateful to the peak body of universities in this country, Universities Australia, for recently expressing its concerns about this situation," Dr Mobini said.
Earlier this month it was announced that Universities Australia, which represents all 39 Australian universities, had sent a letter of concern on this issue to UNESCO with a copy to Australian Foreign Minister Kevin Rudd.
The letter is part of a worldwide outcry by governments and educators against the attack on the BIHE.
Professorial staff at the University of Technology Sydney and the University of Wollongong are among the international faculty who provide online teaching to the BIHE students , some of whom  are now undertaking postgraduate study in Australia.
For more information: http://news.bahai.org/story/843
—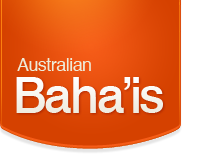 Source: http://www.bahai.org.au/NewsMedia/NewsStories/ArticleView/tabid/72/ArticleId/163/Relative-of-Australian-Baha-i-facing-conspiracy-charges-for-teaching-accountancy.aspx