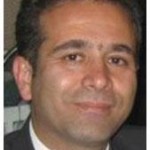 [RAHANA 14 Sep. 2011] The prison sentence has been upheld for the Freedom Movement of Iran member Mehdi Gholizadeh.
Afshin Ighani appeared at Semnan Prison after his 4 year, 3 month and 1 day prison sentence was upheld by the appeals court to begin serving his sentence.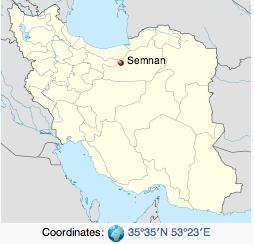 Afshin Ighani was arrested on January 5, 2010 and was released on bail on February 28, 2010. He was convicted of the charges of disturbing national security and of the charge of propaganda against the regime by supporting anti-regime groups. The issued verdict also indicated that all possessions of Mr. Ighani which are related to his charges will be confiscated.
On March 12, 2009, Ministry Intelligence agents has visited Mr Ighani's shops, confiscated half of his goods ans asked him to sell the remaining items before start of Iranian new year (March 21).
—
Source: http://www.rahana.org/en/?p=11874
Persian Article: http://www.rahana.org/archives/44387