Source: www.international.gc.ca
May 15, 2015 – Ottawa, Ontario – Foreign Affairs, Trade and Development Canada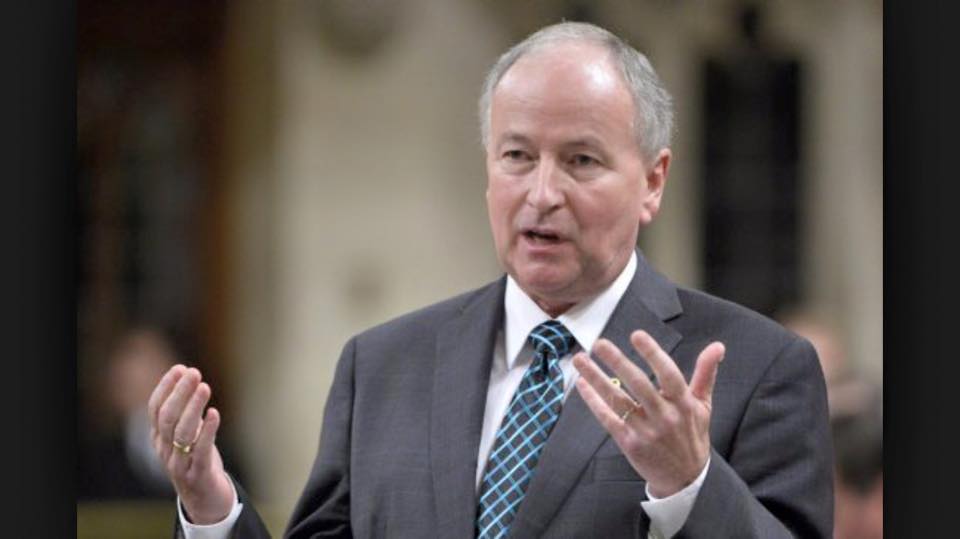 The Honourable Rob Nicholson, P.C., Q.C., M.P. for Niagara Falls, Minister of Foreign Affairs, today issued the following statement:
"This week marked the seventh anniversary of the illegitimate arrest and imprisonment of seven Bahá'í leaders—the Yaran—in Iran. This serves as a disturbing reminder of the Iranian regime's blatant disregard for religious freedom.
"Iran's Bahá'í community continues to face egregious and persistent state-led discrimination. Canada continues to call for the release of the Yaran and for an end to state-sponsored persecution of religious communities, including Sunni Muslims, Christians, Dervishes and dissident Shi'a Muslims, oppressed by the theocratic Iranian regime.
"Sadly, the Iranian regime is responsible for a long list of human rights violations. The regime continues to systematically target and punish Iran's human rights defenders, including Narges Mohammadi, a human rights activist detained on trumped-up charges because of her peaceful activism, which included holding demonstrations and voicing opposition to government policies. Canada calls for her immediate release.
"Canada is alarmed by the more than 340 executions that have taken place so far this year, with a spike between April 6 and 29 when the Iranian regime executed an average of six people each day.
"Canada urges Iran to uphold its international and domestic obligations to protect and ensure the fundamental human rights of its people."
Contacts
Johanna Quinney
Press Secretary
Office of the Minister of Foreign Affairs
343-203-1851
[email protected]
Media Relations Office
Foreign Affairs, Trade and Development Canada
343-203-7700
[email protected]
Follow us on Twitter: @CanadaFP
Like us on Facebook: Foreign Affairs, Trade and Development Canada-DFATD