Source: www.bahai.org.au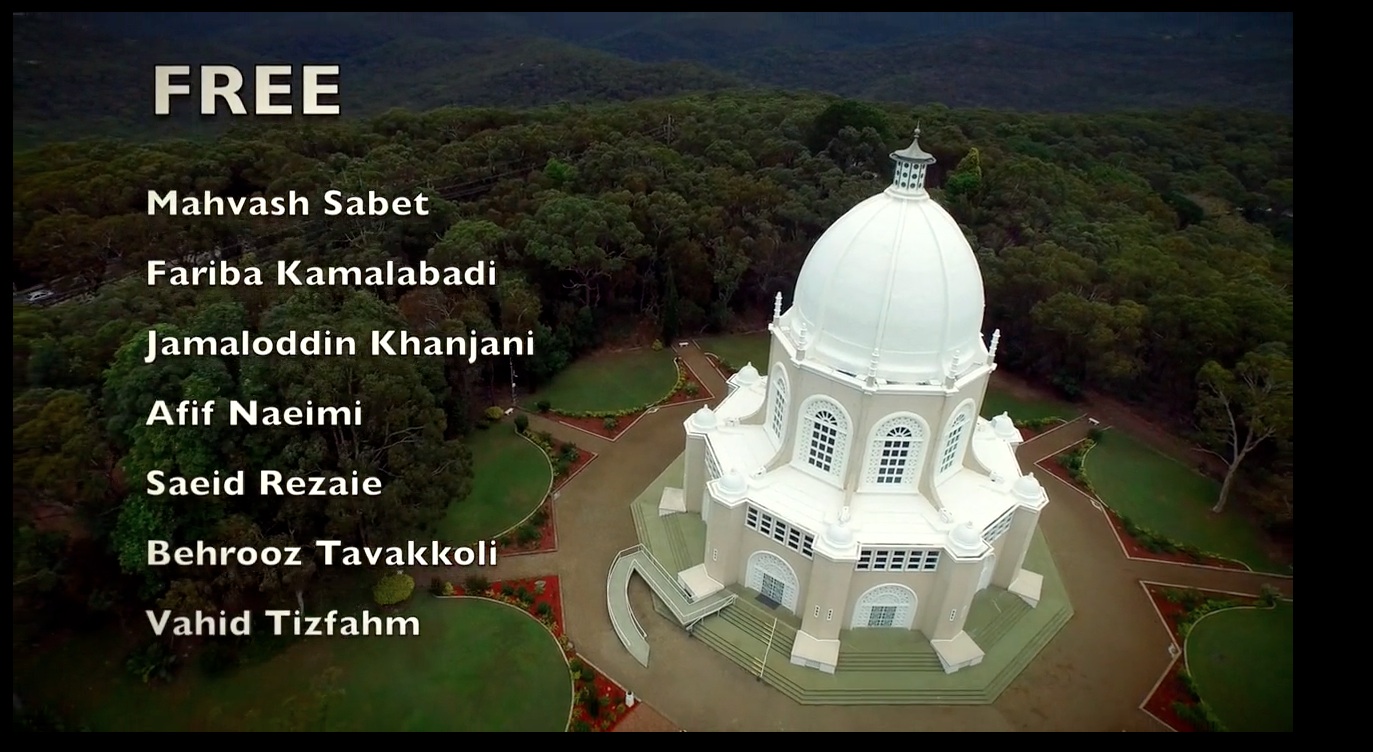 At the climax of a seven-day campaign in support of seven unjustly imprisoned Baha'i leaders in Iran, the Australian Baha'i community has distributed a special video via social media.
The video depicts a heart-shaped installation which was placed at the Baha'i Temple in Sydney. It has spectacular footage captured by a camera on a drone flying over the Baha'i property.
A local resident, Jim Hare, a friend of the Baha'is, filmed and produced this video in support of the campaign.
Baha'i spokesperson Venus Khalessi said the Australian Baha'i Community is very grateful to Mr Hare and was delighted to collaborate with him on his initiative.
"We appreciate Jim's generosity, wonderful artistry and his commitment to encourage people to speak out in support of the leaders," Ms Khalessi said.
Inspiration
Many people from across NSW and beyond have visited the installation, comprised of 1000 individual images of the seven.
Inspiration for the installation came from a line in a poem by one of the seven leaders, Mahvash Sabet, who wrote:
"If I'm in this prison now, it's only because
I've committed the crime of love again."*
The Australian participation in the global campaign #7bahais7years has also involved devotional meetings throughout Australia where Baha'is and friends have prayed for the seven, prime time news reports on ABC and SBS TV, newspaper articles in towns and cities, personal profiles of the leaders published each day on the Australian Baha'i Community's website and regular postings on social media.
Individual Members of Parliament have expressed their support on social media for the campaign.
Read further about the seven Baha'i leaders
*"Turmoil" from Prison Poems by Mahvash Sabet, George Ronald, 2013, pp 38-9.