Source: bahaicamp.com
Translation by Iran Press Watch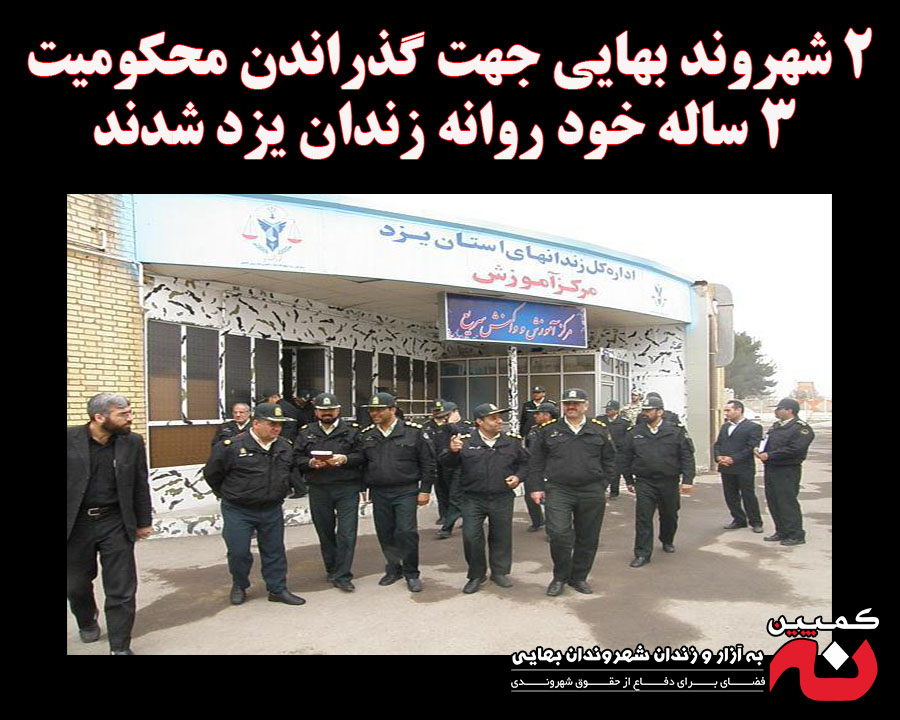 Campaign to Stop the Harassment and Imprisonment of Baha'is reports that on Tuesday the 6th of October two Baha'i women – Ms. Nateghe Ja'afari Naimi, who has been sentenced to two years of prison, as well as with Ms. Azam Motahari, who has been sentenced to one year in prison – have been sent to prison in Yazd.
Ms. Naimi's husband, Fariborz Baghi, and her sister in law, Farah Baghi, had also both previously served their prison sentences.
In addition, Ms. Motahari's son, Shamim Etehadi, has been in prison on similar charges for the past three years.