Source: Abdolhamid Masoumi Tehran
Translation by Iran Press Watch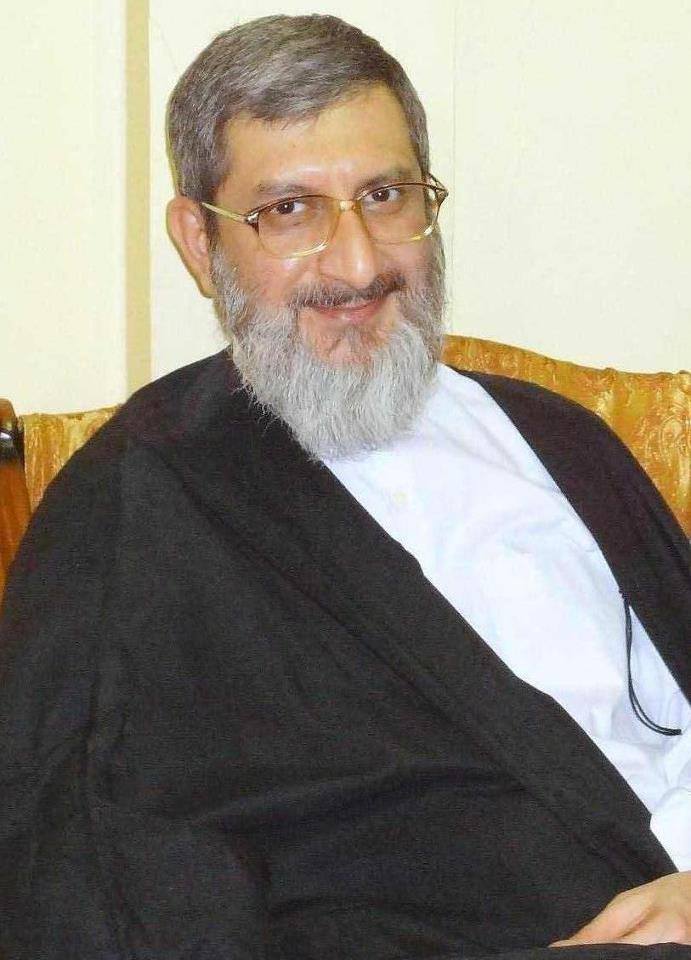 Over the last week, in appreciation of Ayatollah Masoumi Tehrani's efforts and follow-up in support of upholding citizens' civil rights, a number of Baha'i families whose loved ones are in prison gathered to present a symbolic work of art to the parents of Navid Aghdasi, Yavar Haghighat, Nava Majzoub, and the wife and children of Shahram Najaf-Toumraie, as comfort against the pain and suffering caused by the recent arrests of their loved ones.
A while back, an inscription of a passage from "The Hidden Words" by Bahaullah, written in Ayatollah Masoumi Tehrani's calligraphy, was dedicated to Baha'is in Iran who have recently been arrested: Sahaba Farnoush; Navid Aghdasi; Parvin Nickayin; Kayvan Nickayin; Arshia Rouhani; Matin Janmiyan; Zarin Aghabani; Yeganeh Agahi; Negar Bagheri; Nava Majzoub; Yavar Haghighat; Helia Moshtagh; Naghmeh Zabihiyan; Farzaneh Daneshgari; Sanaz Eshaghi; Nika Pakzadan; and Shahram Najaf Toumraie. We hope that these loved ones and other fellow citizens who are imprisoned on the basis of ideology or political charges, will soon be released and returned to the bosom of their families, so we can once again benefit in the development of our country from their talents and knowledge.
Dedication by Ayatollah Masoumi Tehrani in 2014 of a gilded and illuminated inscription of a verse from the Baha'i scripture The Most Holy Book, as a sign of sympathy and empathy with Baha'is, was a gesture which was followed by a massive wave of global support, and drove the issue of religious coexistence in communities to take on a new and different context. This event captured the attention of religious scholars and civil rights' activists around the world, because for the very first time the voice of a senior Shiite scholar who, resorting to the basic principle of "humanity", was heard calling for full respect and recognition of the human rights of people of other faiths and religions.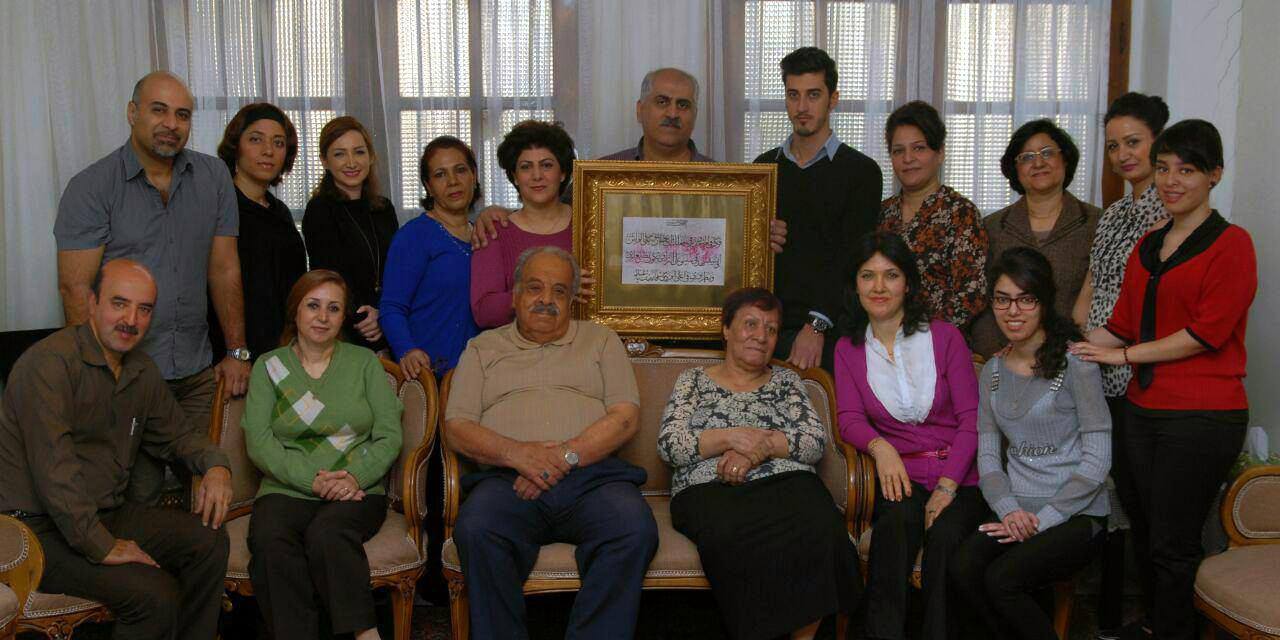 The introduction of equal rights for followers of all religions and faiths, specifically upholding the civil rights of the Baha'is, is of course not recent for Ayatollah Masoumi Tehrani. According to available documents, he has raised these issues since 2005, when he encountered strong opposition by some of the grand ayatollahs of the time, triggering some trouble and opposition. He responded to opposition and trouble makers in a statement, saying: "Are you called Muslims?! Then, as I have repeatedly said, I repudiate this way of being a Muslim. I will again repeat my beliefs here: You, the Jew, the Christian, the Muslim, the Zoroastrian, the Buddhist, the Baha'i, the atheist, I love you and value your life. Let these words weight heavy on the minds of those who are closed minded."
Scientific and experiential studies that have continuously been carried out by Ayatollah Masoumi Tehrani over the past eighteen years in various areas related to religious minorities have laid the grounds for the separation of the theoretical foundations of basic human rights from religious beliefs and views. Based on what he has repeatedly emphasized, "Rights that are granted by a religious decree can also be dismantled by a religious decree." It is important for people to be aware of their rights, demand their rights and work to protect their rights.
The sympathy and empathy demonstrated by a handful of activists in favor of the Iranian Baha'i community have had an unprecedented impact on the formation of a new dialogue in the field of civil rights in Iran. It is time that the civil rights of all Iranians, regardless of their beliefs and affiliations, religion, gender, race, and ethnicity, be decided only on the basis of their nationality and no other agenda, by the leaders of the nation. Insisting on useless religious confines which highlight the differences rather than the fundamental commonalities will never serve any outcome other than what we witness today, with all its resulting oppression and corruption. If the interests of a nation are to be gained on the basis of religious differences, the lords of power and riches, relying on religious disputes, will be able to easily exert their personal factional and political interests above the sanctity of the lives, property and honor of the people, and place their own personal peace of mind ahead of that of the people, even at the price of poverty, apathy, despair and agony for the entire nation.
Finally, in the absence of these thoughtless community leaders' desires, when you free your conscience from prejudice and religious self-interest, and conduct human relations on the basis of our Iranian national identity, assuredly at a minimum cost, the possibility of forming a rational order, based on human dignity and basic human rights, grounded on placing priority on the spirit of the civil law, will be at hand.
The office of Ayatollah Masoumi Tehrani,
13 December, 2015