Source: BahaiNews1
Translation by Iran Press Watch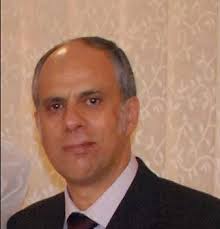 "BahaiNews"– Shahram Fallah has been released from prison in Kerman, after serving one year of a 3-year sentence for his Bahai beliefs. He began his sentence on January 31, 2015, and was released on January 20, 2016.
Navid Haghighi Najafabadi another Bahai prisoner who began a 3-year sentence on the same day, was released on (or about) January 10, 2016.
They were among 20 Baha'is were arrested in central Iran in August, 2012. Mr. Haghighi and Mr. Fallah were the first two of these 20 to begin their sentences.
_____
1. "BahaiNews" is an independent non-Bahá'í initiative and is not affiliated with any Baha'i institutions.