Source: bahaicamp.com
Translation by Iran Press Watch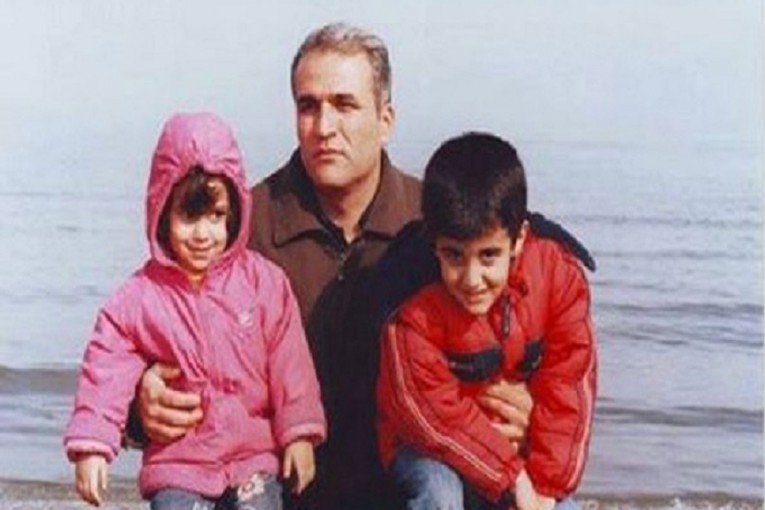 According to a report from the Stop Harassment and Imprisonment of Baha'i Citizens Campaign, Ramian Idelkhani, a Baha'i citizen from Pars Abad in Ardebil province, was released after completion of his prison term on 11 April 2016.
The report indicates that earlier, on 21 August 2012, Ramin Idelkhani, who had been transferred to Pars Abad prison in Ardebil province, after spending one year in that prison, as well as in Meshkin Shahr prison, which was about two hours away from his home, was banished to internal exile.  Upon completion of his prison term, this Baha'i citizen is now free to return to his home.  It should be noted that when security authorities were taking him into exile, they left him by the road outside his place of exile ‒ Ahr in West Azerbaijan province.
It should also be noted that this Baha'i citizen was transferred from Pars Abad to Meshkin Shahr prison after only 27 days, and that his transfer was without prior notice or the knowledge of his family.
After his arrest, Ramin Idelkhani was sentenced by the Islamic Revolutionary Court of Ardebil Province, on charges of propaganda against the regime and insulting the Supreme Leader, to two years of imprisonment under discretionary law, and five years exile from Ardebil province.  However, during his incarceration his sentence was reduced by one year.
Ramin Idelkhani was summoned to the Intelligence Office on 5 May 2010, where he was arrested upon arrival.  His wife, Ahdieh Rashedi Rad, who went to the authorities to inquire about her husband, was also arrested and held in custody for 10 days, subsequent to which she was released on bail on May 15.   His wife was subsequently acquitted.