Source: BahaiNews 1
Translation by Iran Press Watch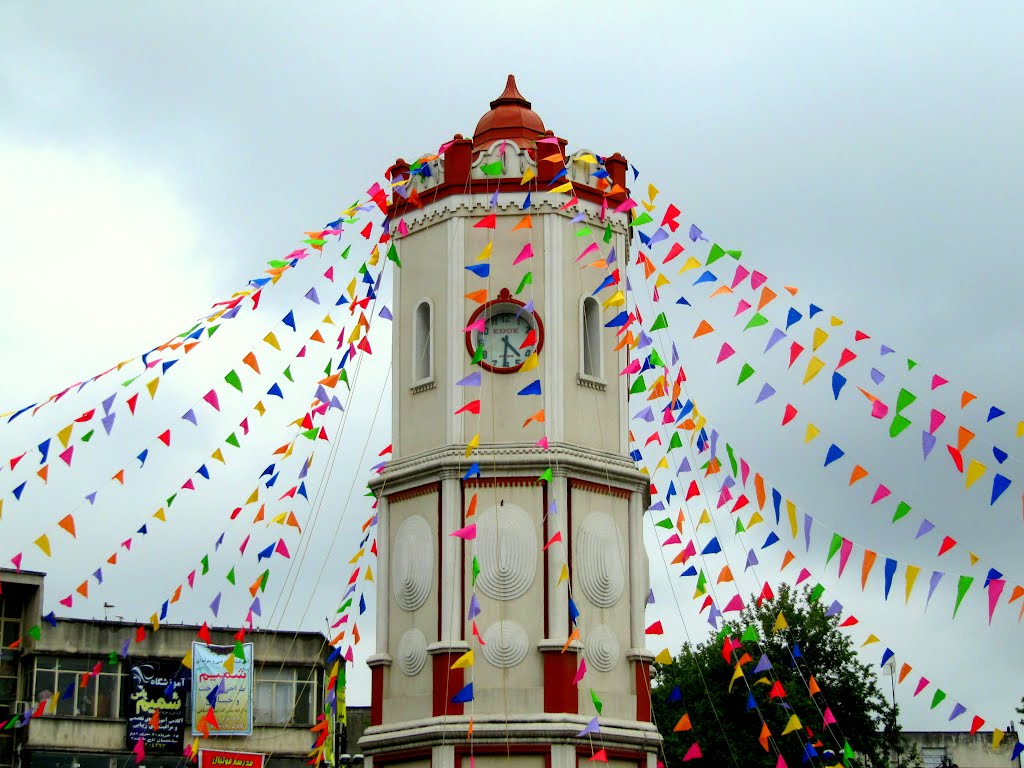 "BahaiNews" reports that on the morning of the 28th of May 2016, agents from the Office of Public Places once again shut down several Baha'i businesses in the cities of Sari and Fereydunkenar.
Sources close to "BahaiNews" report that so far nine Baha'i businesses have been shut down in Sari and Fereydunkenar. These are the same businesses which had been previously sealed by authorities.
According to the same report the businesses of Mr. Mehyar Ghanbari ‒ home security and alarm installation, Mr. Arash Mousavi ‒ building decoration and exterior, Mr. Siyamak Jazabani ‒ carpentry and wood industry, Mr. Ehsan Izadi ‒ cosmetics distribution, Mr. Kamal Akbari ‒ carpentry and Mr. Ghavamudin Sabeti ‒ carpentry, were shut down in the city of Sari. In addition, the businesses of Mr. Sasan Vedaii, Mr. Babak Vedaii and Mr. Afshin Azadi were shut down in Fereydunkenar.
Earlier this year, on the 1st of May 2016, the businesses of nine other Baha'is had been shut down in the cities of Ramsar and Sari.
In recent years many Baha'i businesses across the country have been shut down by authorities.
As Baha'i News has previously stated, the prime motive of authorities is to prevent Baha'i shop owners from observing the nine Baha'i religious holidays 2. In recent years Baha'i businesses have been shut down and Baha'i business owners have been detained for the sole reason that they have observed Baha'i holidays.
According to Iranian Business Law, businesses may close their doors for up to 15 days per year without advance notice. Businesses who wish to close for more than 15 days should notify the authorities in advance.
____
1. "BahaiNews" is an independent non-Bahá'í initiative and is not affiliated with any Baha'i institutions.
2. There are eleven religious holidays in the Baha'i calendar; on nine of these holidays, work should be suspended.