Source: humanrightsiniran.org

Translation by Iran Press Watch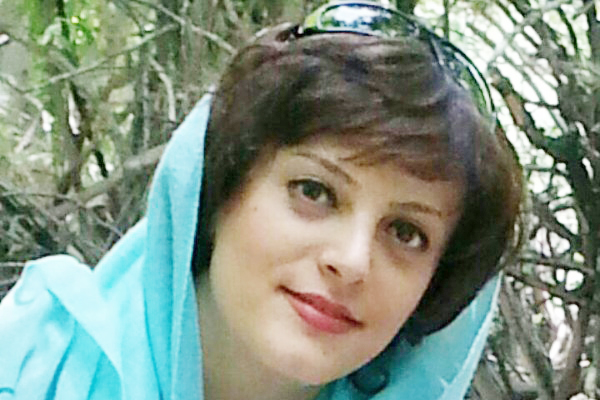 Yekta Fanhandezh Sa'adi, a Baha'i citizen of Shiraz​,​ was arrested this morning.
According to the website Human Rights in Iran, which was quoting "BahaiNews"1, in addition to the search of her residence, Yekta was arrested on 16 Jul 2016 by officers of ​​​the ​O​​ffice of Information in Shiraz.
Officers of the Ministry of Intelligence and Security entered her residence, beat he​r sister Maryam​,​ and verbally abused her.
According to an informed source, her three year old child, Liyana Bahadori, was also abused verbally.
The same reliable source indicated that after two hours of searching the house, the officers confiscated her laptop, external hard drive and​,​ handcuff​ing her,​ transferred her to the Office of Information.
Yekta Fanhandezh Sa'adi was sentenced to five years imprisonment previously; currently her sentence is under review.
____
1. "BahaiNews" is an independent non-Bahá'í initiative and is not affiliated with any Baha'i institutions.