Source: www.bazdasht.com
Translation by Iran Press Watch
August 3, 2016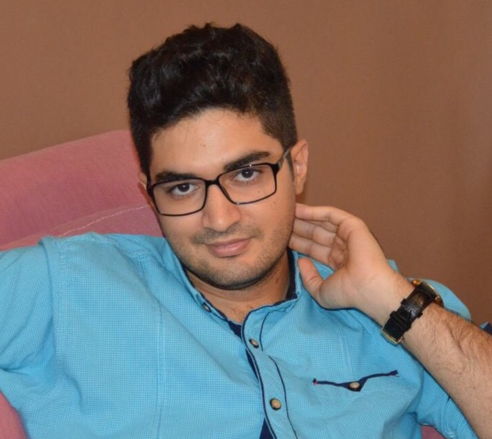 According to a report from Bazdasht News, this morning agents of the Ministry of Information and Intelligence attacked a Baha'i, Mr. Yashar Rezvani, and arrested him.
In this violent attack, the agents broke two doors, and after confiscating his belongings took him to prison at 10:30 AM.
Until now, there is no news of any charges against him.
Yashar Rezvani, a Baha'i born in Kerman, currently resides in Tehran.