Source: BahaiNews1
Translation by Iran Press Watch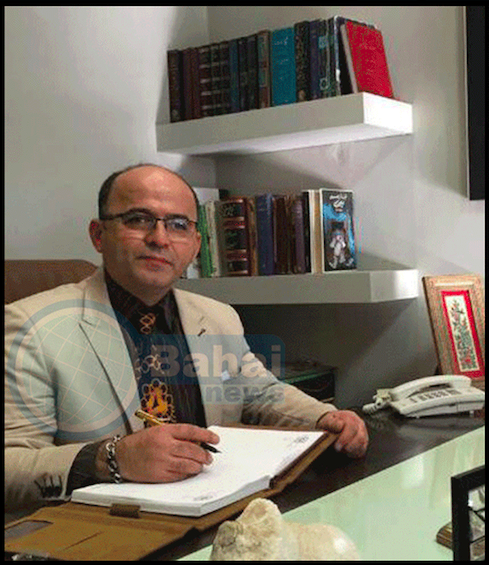 Based on reports from BahaiNews on Monday, November 7, 2016,  security agents have arrested Amrollah Hekmatshoar, a Baha'i resident of Karaj, near his workplace, and taken him to an unknown location.
This Baha'i citizen had previously received calls to turn himself in to Rajai Shahr prison, to which he responded by saying "You should issue a warrant; this should be done in an official manner, I will not turn myself in by telephone call."
Security officers handcuffed this Baha'i, went to his workplace and his house, and with a warrant did a thorough inspection.
At the time of his arrest, security officers showed Mr. Hekmatshoar a warrant that accused him of acting against national security and of propaganda against the regime.
Mr. Hekmatshoar, along with some civil society activists, had previously protested the expulsion of his son from school
_____
BahaiNews is an independent non-Baha'i initiative, and is not affiliated with any Baha'i institutions.