Source: www.radiofarda.com
Translation by Iran Press Watch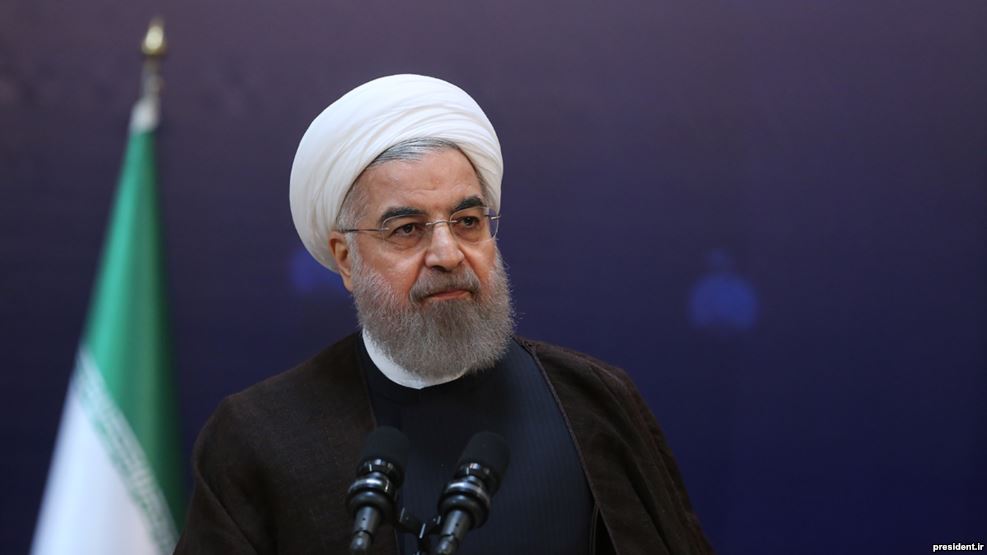 More than two thousand Baha'is inside and outside of Iran, as well as a number of human rights activists and some former student activists, in a letter to Hassan Rouhani,  President of the Islamic Republic of Iran, have demanded that conditions be brought about to allow continued education for Baha'is in Iran.
According to the BahaiNews website, the signatories of this letter, published on 20 November, claimed that Baha'is have been excluded from entering the university by the device of saying they have an "incomplete file".  They wrote that the ban takes place "because of their personal religious conviction and the series of persecutions that have taken place against the Baha'i community."
In recent years, the UN Special Rapporteur on Human Rights, along with the European Union, the US government and some international human rights bodies have criticized the continuing discrimination and violations of the rights of Baha'is in Iran.
The United States State Department on August 20, in its annual report on religious freedom in the world, announced that according to the Iran Human Rights Documentation Center, 82 Baha'is are imprisoned in Iran.
According to the Baha'i community in Europe, about 300,000 Baha'is live in Iran. However, the laws of the Islamic Republic of Iran do not recognize the Baha'i Faith as a religion.
Exclusion from university education, prevention from working in a wide range of jobs, exclusion from working at government offices, and restrictions on working in the private sector are several parts of the restrictions on Baha'is in the Islamic Republic of Iran.
According to the BahaiNews website, the signatories of this letter to President Rouhani wrote that the right to education is "one of the fundamental rights of citizenship"; a right that has been violated in recent years, according to them, and this has mocked the gospel of freedom, verse by verse.
They have also noted that Baha'i youths' efforts to enter university have often led to long-term incarceration.
The signatories of the letter have claimed such actions are "inconsistent with Islamic views and with the Constitution of the Islamic Republic of Iran" as well as with the United Nations Convention on Human Rights and the Universal Declaration of Human Rights. They have asked: "Despite such divine and legal principles, it may not be easy for us and future generations to understand why, in an era when citizens' rights are commendable, this is being done.
According to BahaiNews, Mehrangiz Kar, Mahnaz Parakand, Reza Alijani, Ali Asghar Ramezanpoor and Mohammad Nourizad are among the signatories of this letter.
Earlier, some religious forward-thinkers in Iran had criticized the oppression against Baha'is. Some academics and intellectuals have expressed embarrassment about the government's treatment of Baha'is, and citizens' groups have been formed to follow up on discrimination against them. These comments and actions have also faced harsh reactions by the Iranian judiciary and security forces.
Earlier, on November 7 2016, the Geneva Switzerland-based Baha'i International Community had announced that more than a hundred shops belonging to Baha'is were sealed by Iranian authorities throughout the country, including in the cities of Sari, Qaemshahr, and Bandar Abbas.
According to this Community's website, these Baha'i-owned shops were sealed since the owners did not work on two Baha'i religious holidays, on November second and third. Earlier reports had disclosed the closure of some Baha'is' businesses in Iran.