Source: www.humanrightsiniran.org
15 December 2016
Translation by Iran Press Watch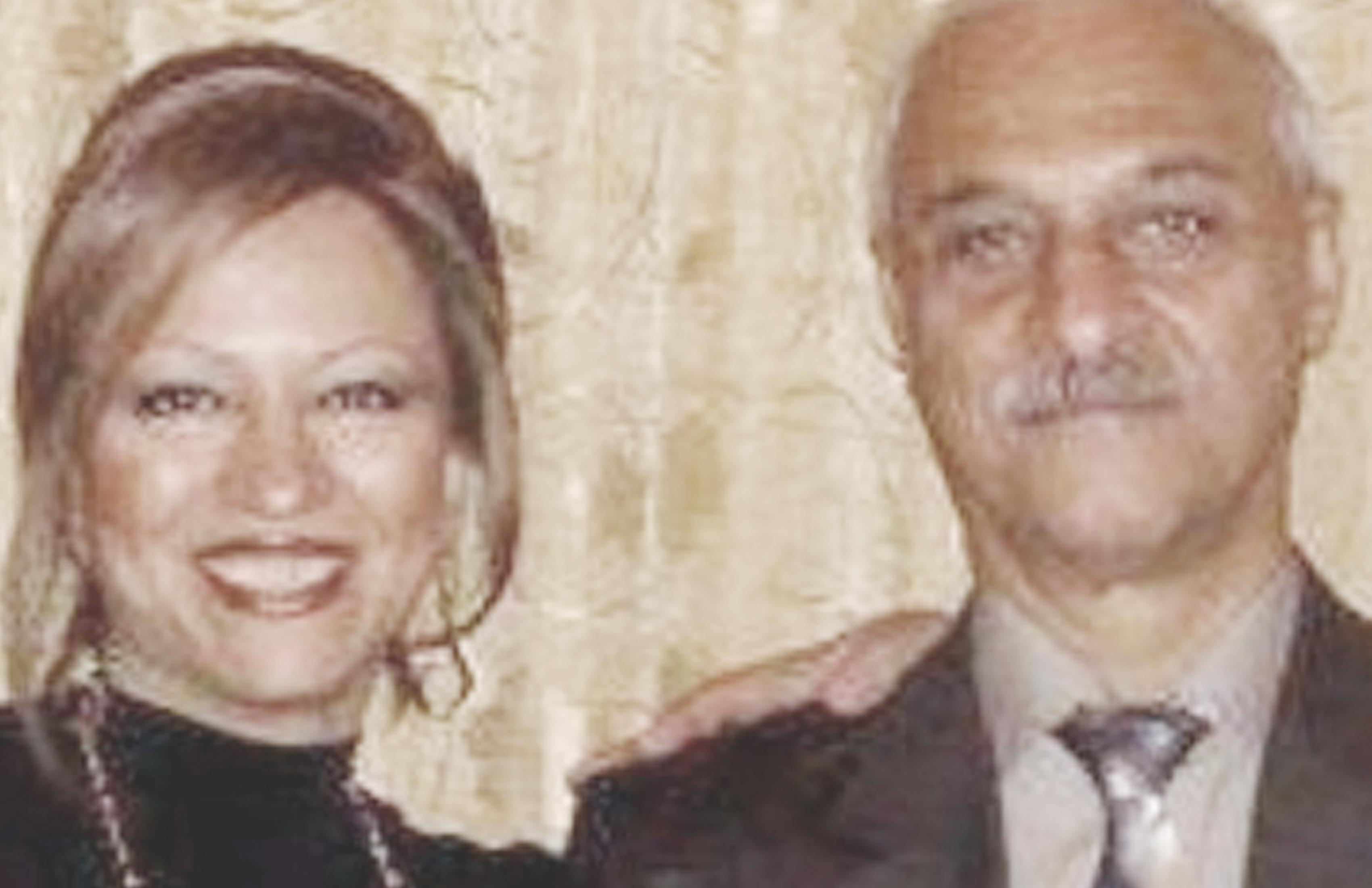 Last week, Elham Farahani, a Baha'i prisoner in the women's ward of Evin Prison, was transferred to the hospital and operated upon after her arm was broken.
Based on a report by the Human Rights in Iran website, Elham Farahani, a prisoner of conscience held in Evin Prison, lost her balance, fell and broke her right arm. This Baha'i prisoner was first transferred to Taleghani Hospital. However, she was transferred back to prison, owing to the lack of specialists and adequate facilities at that hospital. After a few days and with follow ups by Mrs. Farahani's family, she was transferred from prison to Jam Hospital, and is currently confined in that hospital.
It is reported that two surgeries have been done on her arm as of now. However, her condition has not improved due to the severity of her injuries.
Elham Farahani, a Baha'i citizen, was arrested by security agents in 2012, and after two months of interrogation in solitary confinement at Evin, was temporarily released on 100 million tumans (approx. $31,000) bail. This Baha'i citizen was sentenced to four years of imprisonment by the Revolutionary Court, and transferred to Evin Prison in April of 2014 to serve her sentence.
Elham Farahani suffers from severe arthritis in her arm and neck. Nevertheless, this Baha'i prisoner has not been allowed to take sick leave since her arrest and the beginning of her prison term.
Adel and Shamim Naeimi, this Baha'i prisoner's husband and son, are also serving prison sentences, at Rajai Shahr Prison.