Source: www.humanrightsiniran.org
Translation by Iran Press Watch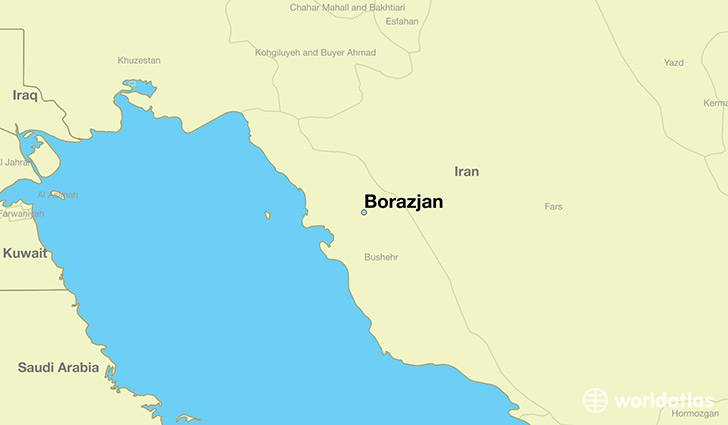 Security agents of the Ministry of Intelligence arrested Maryam Bashir and Borhan Ismaili, two Baha'i residents of Borazjan in Busher province, yesterday morning, Jan 2 2017.
According to Human Rights in Iran, quoting Bahainews, security agents searched the homes of these two Baha'i residents of Borazjan from 8 AM to 12 PM on Monday, 2 January 2017, and confiscated their personal belongings, including mobile telephone, religious books and laptop, and based on informed sources transferred the above-mentioned Baha'is to an unknown location.
According to a source close to the family, the security forces showed a letter to their families and told them to go to court.
The security forces also went to the home of Farshad Taghva in Borazjan, searched the house and confiscated some of his belongings, including his mobile telephone, laptop, religious books and photos, but this Baha'i was not arrested.