Source: news.bahai.org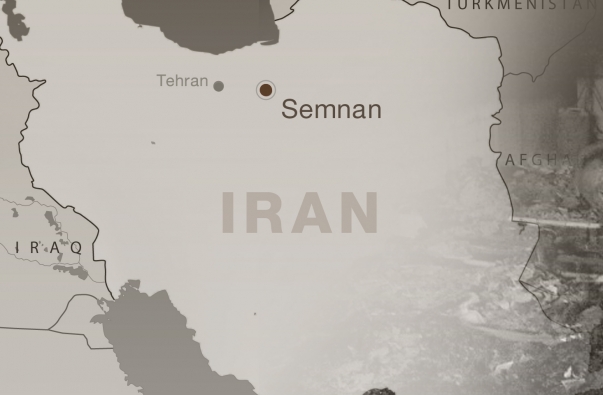 NEW YORK — The Baha'i International Community has learned about the killing of a Baha'i in Iran, under suspicious circumstances.
A report received on 9 January indicated that Ahmad Fanaian was found dead, having sustained severe burns to his body. Mr. Fanaian was an elderly and respected man from Semnan Province.
This killing comes at a time of ongoing, systematic oppression of Baha'is in Semnan Province, which has been the focus of extensive anti-Baha'i activity. In 2012, the Baha'i International Community published a special report detailing numerous acts of violence and discrimination against Baha'is there.
Further details are expected in the coming days.