Source: www.humanrightsiniran.org
Translation by Iran Press Watch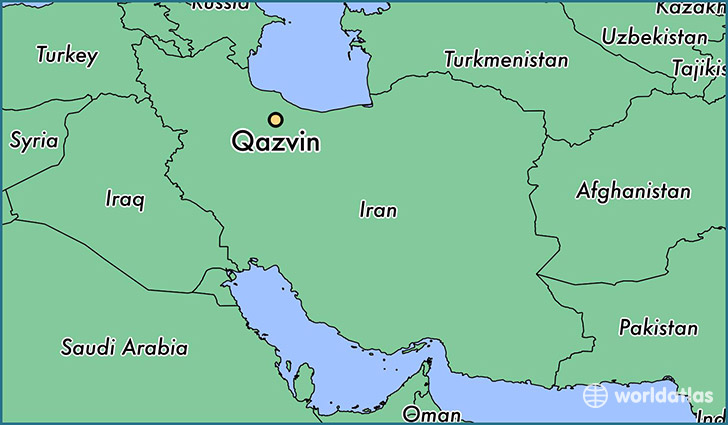 Based on a report from the Human Rights in Iran website, quoting BahaiNews1, on Dec 20 2016, security forces in Qazvin raided the home of a Baha'i resident of this town named Sohail and took him to an unknown location. On 24 December 2016, security forces went to Mr. Sohrab Keshavarz, Sohail's father, searched his house, and confiscated some books and personal belongings. Then they took Mr. Sohrab Keshavarz to his son's house and searched his house again.
In recent months more than thirty Baha'is have been arrested on false accusations, and at least 140 Baha'i-owned businesses across the country have been sealed by the Office of Public Places.
The Islamic Republic does not recognize the Baha'i Faith, and senior government officials have spoken out repeatedly against the Faith.
_____
BahaiNews is an independent non-Baha'i initiative, and is not affiliated with any Baha'i institutions.