Source: www.humanrightsiniran.org
Date: 16th January 2017
Translation by Iran Press Watch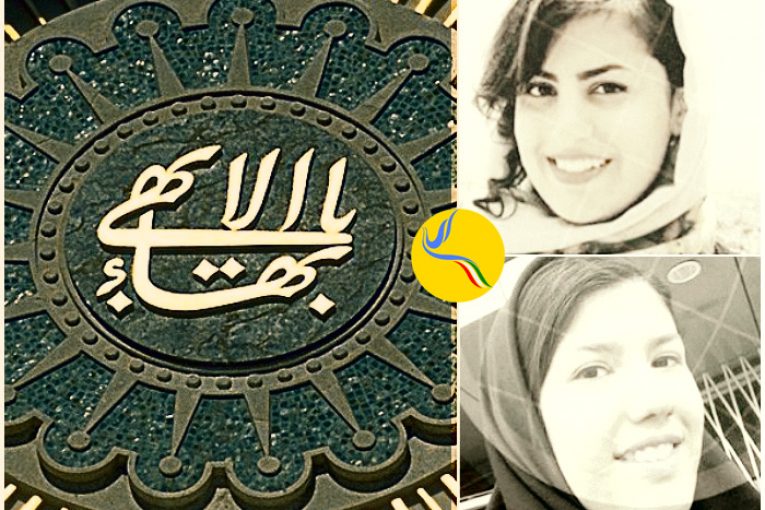 Dorna Esmailie and Maedeh Hossieni Rad, from the cities of Shiraz and Esfahan, were expelled from university because of their belief as Baha'is.
According to the Human Rights on Iran's website, quoting Baha'iNews, Dorna Esmailie was expelled while preparing for midterm exams for the seventh semester of her studies. Based on a reliable source close to this student: "Miss Esmailie, on 8 January 2017 was ready to sit for her second test. The responsible examiner contacted her, saying he had been informed by the Assessment Office in Tehran that she has been expelled from the university, hence she was not allowed to sit for her exams. Miss Esmailie enquired of the university's president as to the reason for her expulsion from the university. She was told that "it is a confidential matter and she must inquire directly from the Office of Assessment." After contacting the office in Tehran, Mr. Noor, the officer in charge, replied that "he was informed by the Office of Information and he is not responsible for such an outcome."
Maedeh Hossieni, a Baha'i citizen residing in Esfahan, has been barred from continuing her studies at the University of Technology of Esfahan.
Ms. Hossieni had earlier had her enrollment in university jeopardized when, during her university entrance exam, she was faced with the prospect of "incomplete documentation". This was later rectified, and Ms. Hossieni was allowed to enroll, but now has been expelled from the university.
Exclusion of Baha'is from universities is based on a document dated 2nd Feb, 1991 approved by the "Supreme Council of Cultural Revolution". This document indicates that Baha'is are not permitted employment in any government establishment and are barred from continuing their education in higher institutions of learning.
Based on the third Article of the same document, not only should Baha'is be stopped from enrolling in any university, but also if their identity as a Baha'i becomes known after the enrollment, they must be barred from continuing their education.
Deprivation of the Baha'is has been systematically implemented since the Islamic Revolution and the beginning of the Iranian Cultural Revolutions.