Source: BahaiNews1
Translation by Iran Press Watch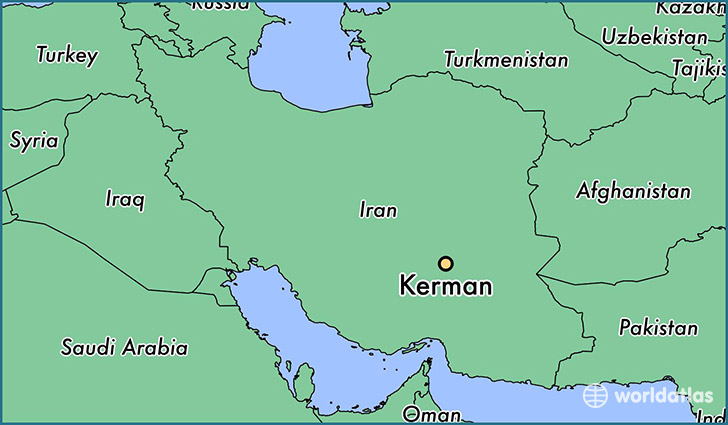 According to BahaiNews, today, Wednesday February 8th, 2017, Ehsan Amirinia, Nima Rajabzadeh and Arman Bandi, three Baha'is from the city of Kerman, were detained by provincial Intelligence and Security officers.
As reported by BahaiNews, following the arrests of these three Baha'is, Intelligence and Security officers searched their homes.
In recent months, Amrollah Khaleghian, Samir Kholousi, and Rouhieh Zeinali were detained in the same province, and were released on 100 million toumans ($30,890) bail on February 5th; however, two other Baha'is have been imprisoned for over a month now.
In recent years there has been an increase in the arrests of Baha'is residing in the provinces of Isfahan, Yazd, Shiraz, and Zahedan.
Following the establishment of the Islamic Republic, hundreds of followers of the Baha'i Faith were imprisoned, tortured or executed. Many other of the followers of this religion also lost social rights, such as the right to education, or to work.
_____
BahaiNews is an independent non-Baha'i initiative, and is not affiliated with any Baha'i institutions.