Source: BahaiNews1
Translation by Iran Press Watch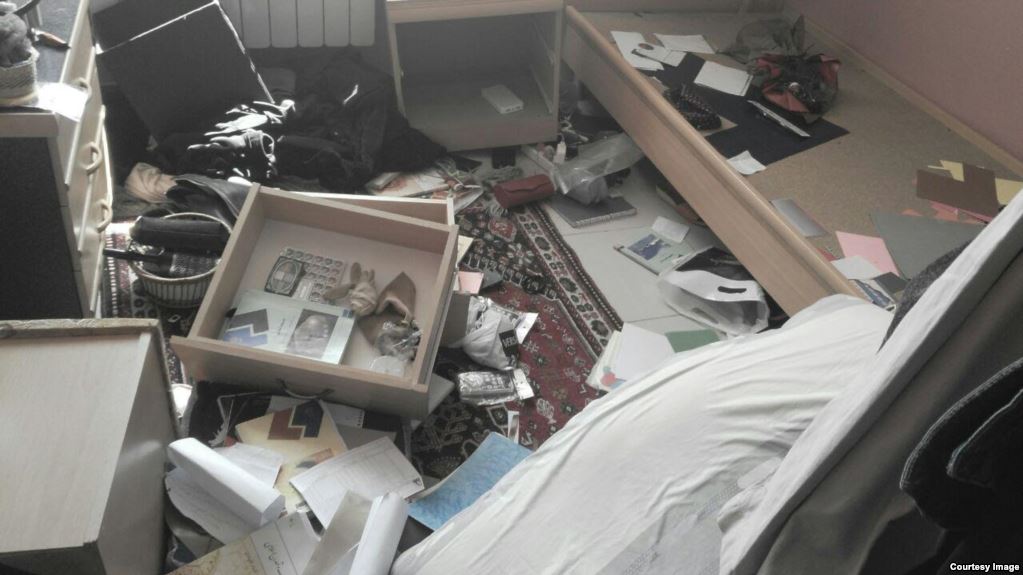 According to BahaiNews, five Baha'is named Ehsan Eshtiyagh, Enayat Naimi, Farzad Homayouni, Sohrab Naghipour and Soroush Pezeshki were arrested by the Isfahan province security forces.
Per a BahaiNews report, the security forces went to the residences of the five Baha'is on the morning of Monday, March 27, 2017, and arrested them after searching their homes. Currently, they are being held in the prison of Isfahan. Per an informed source "The reason for their arrest is unknown."
After the rise of the Islamic Republic, hundreds of followers of the Baha'i Faith have been imprisoned, tortured or executed. Many Baha'i adherents have been denied such social rights as the right to an education or a profession.
_____
BahaiNews is an independent non-Baha'i initiative, and is not affiliated with any Baha'i institutions.