Source: www.humanrightsiniran.org
Date: April 6, 2017
Translation by Iran Press Watch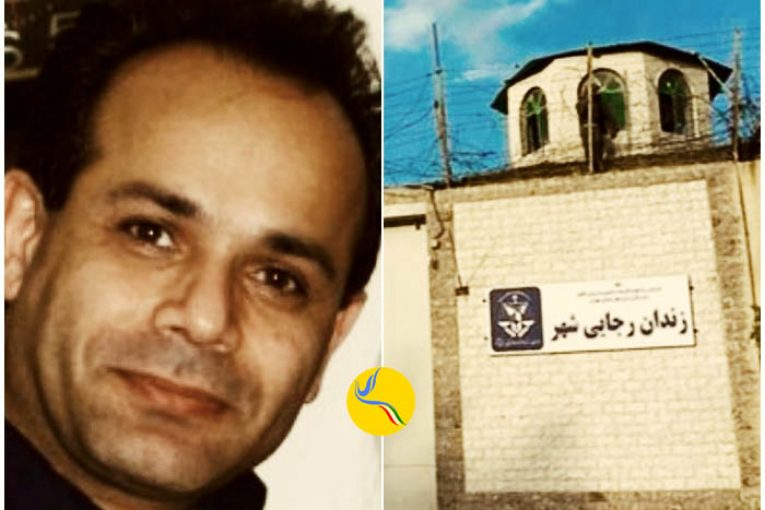 The Bahá'í prisoner, Afshin Seyyed Ahmad, is currently serving his three-year prison term in Hall 12 of Rajai Shahr Prison.
Based on a report by the Human Rights in Iran website, the Bahá'í prisoner, Afshin Seyyed Ahmad has been imprisoned in Rajai Shahr Prison since June 28, 2016, to serve his three-year sentence.
Afshin Seyyed Ahamd and Kamran Gheysar, both residents of Karaj, were first arrested by security forces on the 17th of November, 2012, and transferred to Evin Prison after their homes and places of work were inspected.
Mr. Seyyed Ahmad went through a 40-day interrogation while he was held in solitary confinement in ward 209 of Evin Prison, and was later released on bail, temporarily.
Charged with "propaganda against the regime, assembly and conspiracy", Afshin Seyyed Ahmad was then sentenced to three years imprisonment in branch 28 of the Revolutionary Court of Tehran, presided over by Judge Mogheiseh.
Following a telephone summons by the legal authorities at Shahid Moghaddas Public Prosecutor's Office at Evin Prison, he went to that prison and was arrested. He was first transferred to Evin Prison, and later to the quarantine ward of Rajai Shahr Prison.
This Bahá'í citizen is currently held in Hall 12 of this prison.