Source: www.hra-news.org
Translation by Iran Press Watch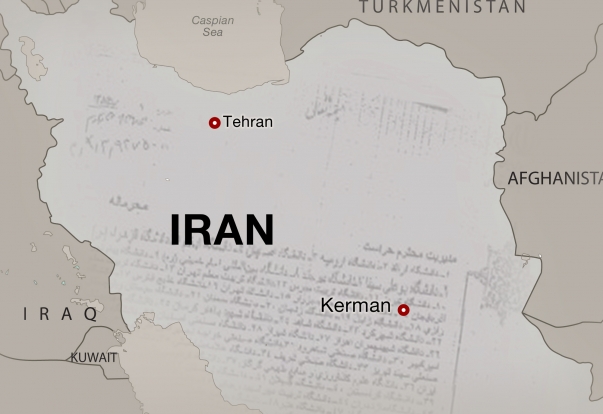 HRANA – The businesses of 42 Baha'is in Kerman and Rafsanjan were shut down and sealed two years ago by the Office of Properties of both cities due to pressure from governmental intelligence institutions. The inquiries by these citizens to reopen their businesses have yielded no results. These citizens have been deprived of income for the past two years simply for closing their business for one day on a religious holiday.
According to HRA, a news organization for human rights activists in Iran, the businesses of 17 Baha'is in Kerman and 25 Baha'is in Rafsanjan have been sealed shut by the Government's Office of Properties since the 29th of April 2015 due to a "one day closure for a religious holiday."
A source close to the Baha'is in these cities told an HRA reporter that "Despite numerous follow-ups over the course of two years, they have not yet managed to reopen their businesses and continue to be deprived of their right to work and earn an income.
The source further stated that "The Office of Properties in Kerman has indicated that the orders come from the intelligence organizations and they are forced to execute these orders."
The Festival of Ridvan, which starts on the 21st of April, is one of the most important festivals of the Baha'i Faith. The first, ninth, and twelfth days of this important festival are considered amongst the holiest days of the Baha'i Faith, and working for financial gain on these days is forbidden.
Baha'is close their businesses for the purpose of performing religious rites on these holy days. However, the law enforcement and security agencies shut down these businesses, despite clear legal and civil rights that give these individuals the right to practice their religious beliefs and manage their own businesses.
The closure of these Baha'i owned businesses took place despite paragraph B of Article 28 of the guild law that states that the owners of trade units can close their business units up to 15 days a year without the knowledge of the trade union.