Source: www.iranwire.com
By Kian Sabeti
Translation by Iran Press Watch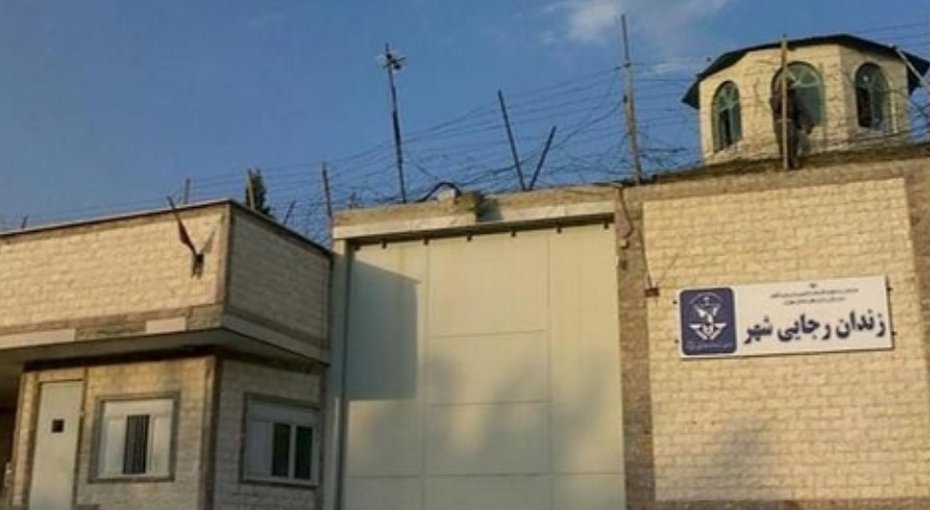 Over the last few days, 53 political prisoners and prisoners of conscience were suddenly transferred from Ward 12 to Ward 10 of Rajai Shahr prison for no specific reason.  It has been reported that the conditions in this new ward are extremely dire and critical.
According to reports received by IranWire, prisoners were not allowed to contact their families. Subsequently their visitation on Wednesday, August 11th was canceled, which caused serious concerns for the families of the prisoners.
The conditions of the new ward where the political prisoners and prisoners of conscience have been transferred to are: "Ward 10 is located on the third floor of the prison building and has a high-security level. Iron sheets on both sides with very small holes surround all windows. There are no phone systems or mobile communication signals available. Dozens of cameras and listening devices have been embedded, even in the restrooms and bathrooms."
"Within the first ten days of the transfer, the prisoners were only allowed to spend time outside twice, which is really nothing. Their food situation is extremely bad, as they were not allowed to bring their food supply from Ward 12 with them. In addition, the prisoners are not allowed to purchase food from the prison's market: "On the first day, they did not even have sugar, and they just had water to drink, but the next day they were only given some sugar and salt. On Thursday, Friday and Saturday, some of the prisoners broke their hunger strike, though the hunger strike was because they did not have food, and not because they wanted to strike. The prisoners did not have extra clothes with them, and their only clothes were what they were wearing. On the third day, they were given a small package containing underwear and one small towel."
The conditions imposed on the prisoners naturally led to some health problems: "Each of the prisoners was given two blankets and one pillow, which has made it very difficult for some prisoners ‒ especially older ones ‒ to sleep. Ward 209 ‒ which is under stricter conditions ‒ provides 3 blankets for each prisoner. This Ward has no ventilation system, and the windows are covered from both sides with iron sheets with glass between them. This allows no air circulation, which has caused a number of prisoners to suffer from heart failure and respiratory problems; they have been transferred to the prison's clinic."
The reason for this action is not clear, but it is likely that it is to prevent prisoners' from contacting with the outside world from their mobile phones. This is the testimony of someone about the current condition of the prisoners: "Prisoners met with their families after two weeks on Wednesday. Their new situation has caused great concern for the families. The important point is that the prisoners do not have access to any personal clothing or personal belongings. Even those prisoners who need prescription drugs such as heart medication are not allowed to have them or take them.