Source: adian.bashariyat.org
Translation by Iran Press Watch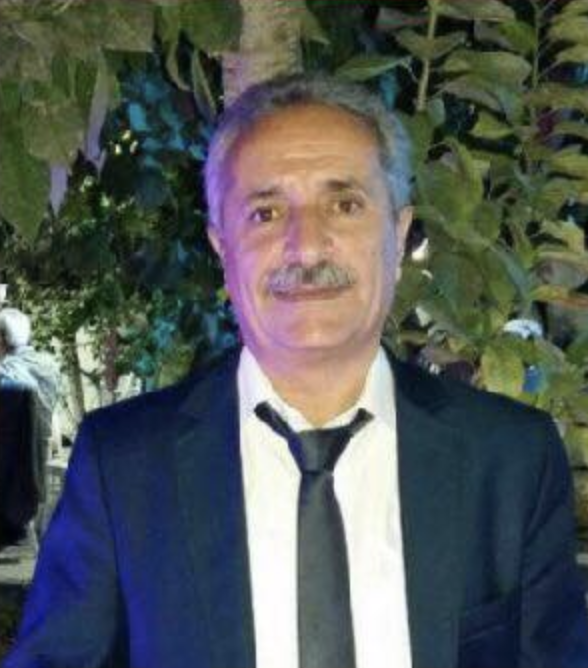 September 30, 2017, by the Committee for the Defense of the Rights of All Religious Individuals
Kamran Shahidi, a Baha'i living in Tehran, was arrested on Monday, September 25, 2017, by the Security Forces of the Ministry of Intelligence, and his place of business was sealed.
According to human rights reports in Iran, following the arrest of Kamran Shahidi, Security Officers confiscated the inventory of Mr. Shahidi's place of business, a gold retail store. Security Officers then raided his daughter and sister's house, confiscating the remaining gold belonging to the business, as well as personal items including books, paintings and pictures related to the Baha'i Faith. Four days after the arrest of Mr. Shahidi, despite their continued efforts, his family has not been able to obtain any information about his whereabouts.
Behnam Rohanifard, another Baha'i living in Tehran, who was arrested by the security forces of the Ministry of Intelligence last month and transferred to the Evin Prison detention center.