Source: www.hra-news.org
Translation by Iran Press Watch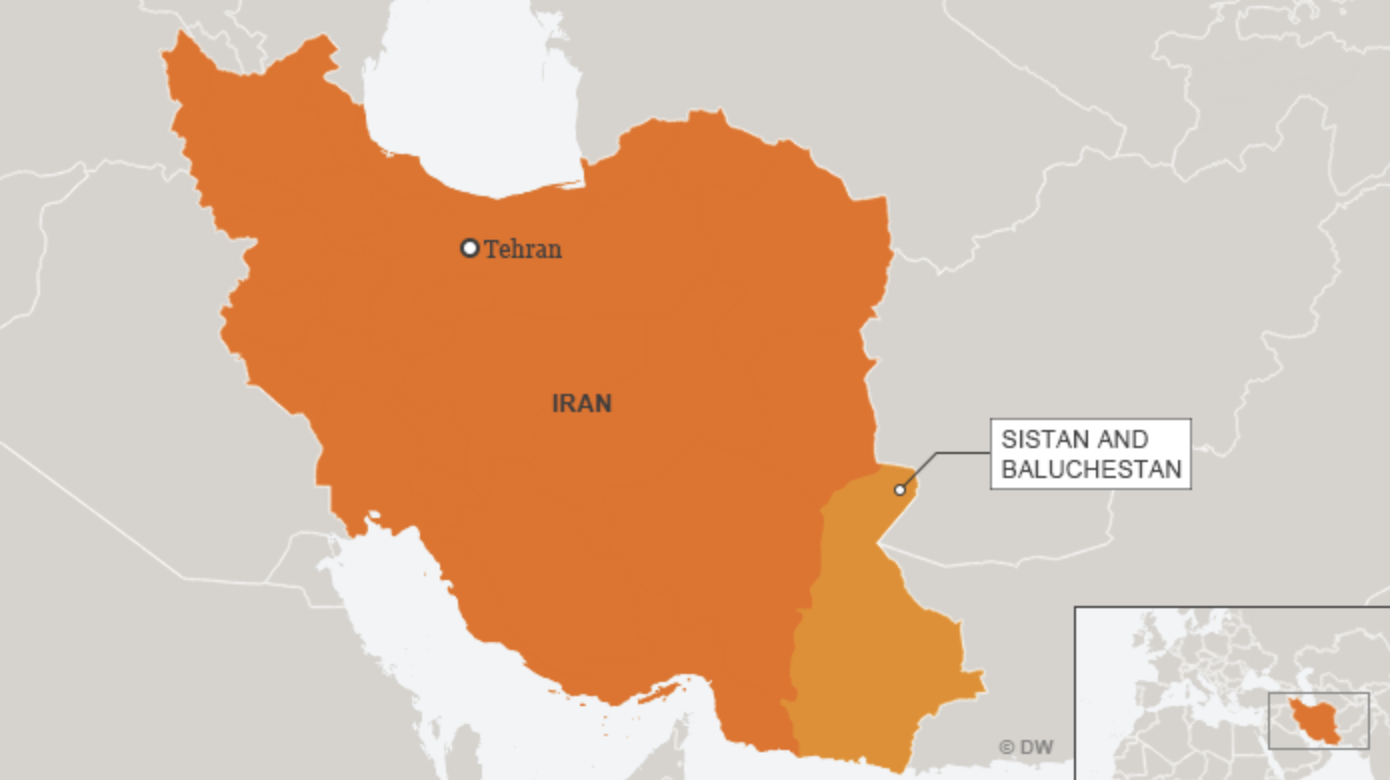 HRANA News Agency – Six Baha'i citizens were sentenced at Branch Three of the Revolutionary Court of Zahedan (Sistan and Baluchestan Province), to a combined total of 18 years imprisonment on charges of membership in the Baha'i Community.
An informed source told HRANA, "All six of these individuals are residents of Sistan and Baluchestan province. They were interrogated by the Ministry of Intelligence agents in April 2017 in Zahedan, and a case against them was developed with charges of acting against national security through 'membership in Baha'i Community' which was simply referred to as 'membership in the deviated sect' in the text of the verdict."
Their identities have been reported as Houshang Mokhtari (of Saravan); Bijan Eslami Mehdiabadi (of Khash); Ali Mohammad Anvari Aliabadi (of Iranshahr); Bahador Kamjoo, Roshan Baroghi, and Fahimeh Eshagh Noorabadi (of Chabahar).
The trial of these individuals was held some time ago, and their sentences were issued on the basis of the summons handed down on Thursday, November 16th, by Branch Three of the Revolutionary Court of Zahedan, chaired by Judge Mohammad Reza Sardi. According to the sentence notification, each received a sentenced of 3 years.
These Baha'is have categorically rejected the charges of acting against the national security of the country, in all the stages of interrogation and prosecution, and simply called themselves citizens who are being persecuted due to their religious beliefs. It is their intention to appeal their sentences within the next 20 days, when the moratorium is set. It is of note that some of them have had their businesses sealed due to their religious beliefs.