Source: www.rferl.org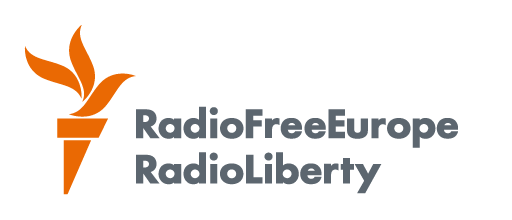 The Baha'i International Community (BIC) says Baha'is in Iran are facing a new wave of arrests and raids on their homes across different cities in the country.
The community said in a May 25 statement that the "systematic nature" of the arrests in a number of provinces including Isfahan, Alborz and Razavi Khorasan, suggests "a coordinated strategy on the part of government authorities."
"In many cases, detentions have been accompanied by raids on personal homes and the seizure of religious books and writings," the statement said.
Baha'is in Iran face state harassment and discrimination and their faith is not officially recognized.
In past years, many Baha'is have been banned from higher education and their businesses have been shut down.
Many have been persecuted for their religious beliefs.
The Baha'i International Community called on Iran to ensure the immediate release of all these detained individuals and to end the four-decade long discrimination of its Baha'i citizens.