Source: hra-news.org
Translation by Iran Press Watch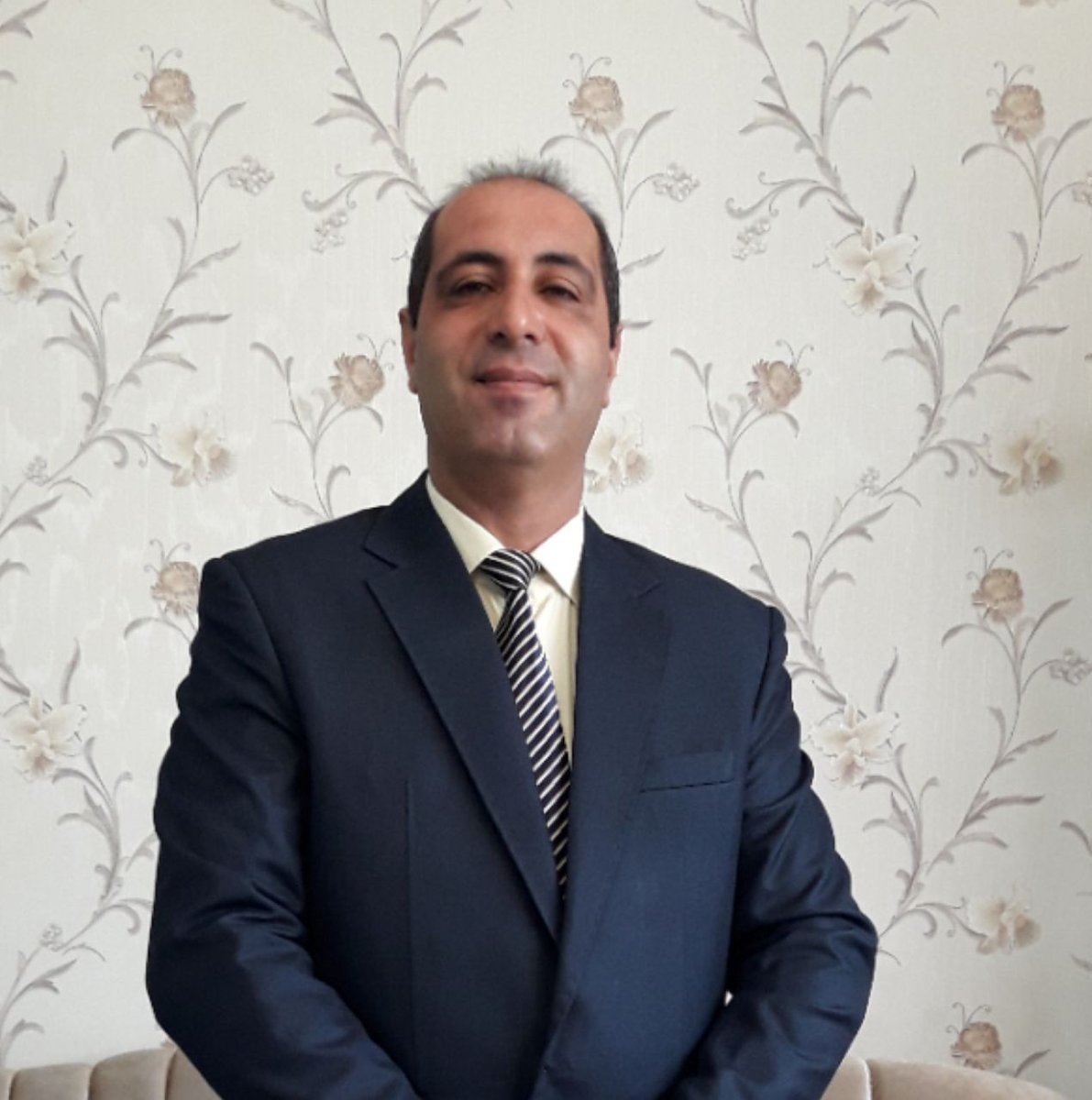 HRANA News Agency –After searching and inspecting houses and detaining six Baha'i citizens in Karaj, on Tuesday another two Baha'is were arrested following a search of homes, as well as confiscations of personal belongings and books by the Ministry of Intelligence forces of this city.
According to the HRANA News Agency, the news arm of Human Rights Activists in Iran, on Tuesday morning, October 16, 2018, two Baha'i residents of Karaj, Parvan Ma'navi and Elham Salmanzadeh, were arrested by the security and intelligence forces, after the search of their homes and confiscation of their personal belongings and books.
With the arrest of these two Baha'is, the number of Baha'i arrests in Karaj since late September, has reached eight.
An informed source told the HRANA reporter: "Mr. Ma'navi has a flower shop in Karaj. The officers first went to his place of work.  Following a search of his work place, they accompanied him to his home, where they searched the house and confiscated his personal belongings; they then took him away with them. In the same manner, the officers went to the house of Elham Salmanzadeh, and took her with them after the search of her house."
During the last days of September of the current year, HRANA had reported about two other Baha'is in this city, Hooman Khoshnam and Payam Shabani. Also, on September 16 there were two more reports of the arrest of four other Baha'is in Karaj: Payman Ma'navi, Maryam Ghaffarmanesh, Jamileh Pakroo (Mohammad Hossein) and Kianoush Salmanzadeh. They were subsequently transferred to Evin Prison.
Over the past month, Baha'is in various cities around the country have been faced with increasing pressure from Iranian judicial-Intelligence institutions.
In recent weeks, HRANA has also reported on several arrests of a number of Baha'is in the cities of Shiraz and Isfahan.
Bahá'í citizens in Iran are denied freedom of religious belief, a systematic exclusion. In accordance with Article 18 of the Universal Declaration of Human Rights and Article 18 of the International Covenant on Civil and Political Rights, everyone has the right to freedom of religion and the conversion between religions on the basis of convictions, as well as the freedom to express it individually or collectively and publicly or in secret.
According to unofficial sources in Iran, there are more than 300,000 Baha'is there, but the Iranian constitution recognizes only the religions of Islam, Christianity, Judaism and Zoroastrianism, and does not recognize the Baha'i faith; therefore, over the past years, Baha'i rights have been systematically violated in Iran.