Source: www.hra-news.org
Translation by Iran Press Watch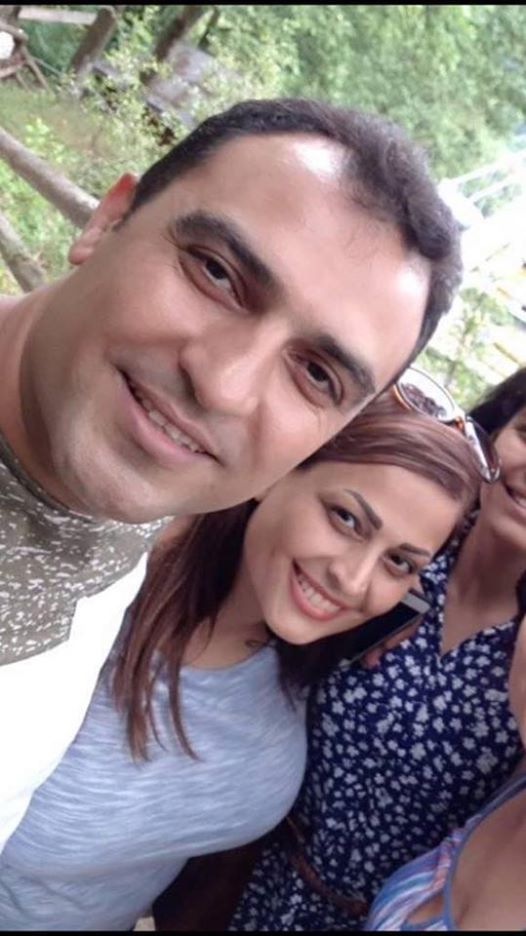 HRANA news agency – Today, Hamid Naseri, a Baha'i living in Tehran, was arrested by security forces and transferred to an unknown location. It is said that the agents showed up at his business and arrested him.
According to HRANA News Agency, the news arm of Human Rights Activists (HRA) in Iran, today, Monday, March 11, 2019, Baha'i citizen Hamid Nasseri, a resident of Tehran, was detained by security forces and transferred to an unknown location.
This Baha'i citizen is said to have been arrested at around 11 am, Tehran time, in front of his business. Until the time of the publication of this report, no information regarding the identity of the detaining organization or the location of detention has been received.
Baha'is in Iran are systematically deprived of freedoms related to religious belief. This systematic deprivation is in direct contradiction to Article 18 of the Universal Declaration of Human Rights and Article 18 of the International Covenant on Civil and Political Rights (ICCPR), to both of which Iran is a signatory: "All persons have the right to religious freedom, the right to change their religion or belief, and the freedom to express their belief individually or collectively, in public or in private."
According to unofficial sources there are more than 300,000 Baha'is living in Iran, but the Iranian constitution recognizes only the religions of Islam, Christianity, Judaism and Zoroastrianism, and does not recognize the Baha'i religion. Therefore, in past years Baha'is' rights have been systematically violated in Iran.