Source: www.hra-news.org
Translation by Iran Press Watch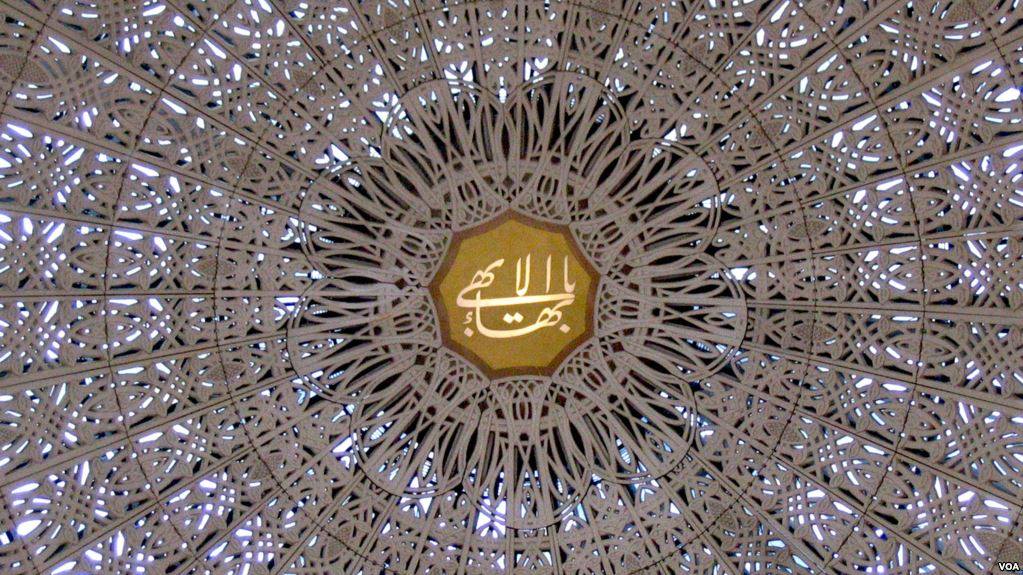 HRANA– According to HRANA (the news agency of Human Rights Activists of Iran), on Friday, November 29, at least nine Baha'i citizens living in Baharestan, Isfahan, were arrested by security forces and transferred to an unknown location, including: Shahab Ferdowsian, Nasim Jaberi, Mehran Allahdadi, Shahbaz Bashi, Vahideh Niazmand, Naser Lotfi, Quddus Lotfi, Saghar Manouchehrzadeh and Homa Manouchehrzadeh. During the arrests, agents searched the homes of these citizens and confiscated and removed some of their personal belongings.
Yesterday some law enforcement and judicial authorities in Isfahan province reported the arrest of some citizens in that province during recent protests. The report indicated that these citizens had been identified and arrested as "Leaders and agents of the disturbances".
The arrested protestors have been labeled as such, although earlier Kayhan newspaper, published under the oversight of Ayatollah Khamenei, emphasized that the judicial authorities deemed capital punishment by hanging to be a certainty for the leaders of the recent unrests, writing: "The actions of the protestors are tantamount to adultery, and the legal and religious punishment for this is execution."
Baha'i citizens in Iran are denied freedom of religion, which is a systematic exclusion, in contravention of article 18 of the Universal Declaration of Human Rights and Article 18 of the International Covenant on Civil and Political Rights, to which Iran is a signatory, which state that everyone has a right to freedom of religion and to convert their religion based on personal belief, as well as the freedom to express it individually or collectively, in public or in secret.
According to unofficial sources in Iran, there are more than three hundred thousand Baha'is; however, the Iranian constitution recognizes only Islam, Christianity, Judaism and Zoroastrianism, and does not recognize the Baha'i Faith. For this reason, Baha'i rights in Iran have been systematically violated over a number of years.
After Friday, November 15, in response to an increase in gasoline prices, protests were held in many parts of the country. It is believed that the arrest of these Baha'i citizens is related to the protests, although no source has to date confirmed a relation between these arrests and the protests.
According to Qasim Mirzai Nikou, the Member of Parliament from Damavand, the protests, during which more than 130 were killed, were held in 500 places in the country.