Source: www.hra-news.org
Translation by Iran Press Watch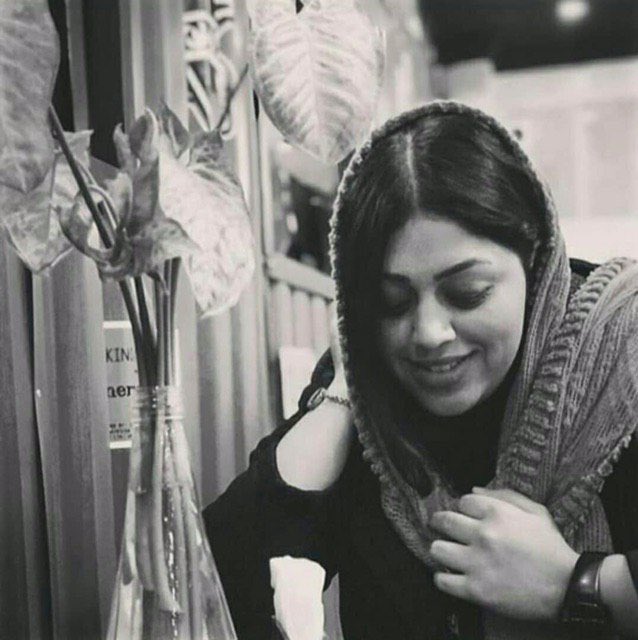 HRANA – Vahda Silani, a Baha'i resident of Kerman, was arrested at her home by agents of the Ministry of Intelligence on Sunday, January 9, and taken to an unknown location. Officers searched Ms. Silani's home during her detention and seized some of her personal belongings.
According to HRANA, the news agency of Human Rights Activists in Iran, security agents arrested a Baha'i resident of Kerman, Vahda Silani, on Sunday morning, January 8; she was subsequently taken to an unknown location.
No information is available on the reason for his arrest or the charges, nor of the whereabouts of this Baha'i citizen.
Baha'i citizens in Iran are denied freedom of religious beliefs, a systematic exclusion, although under Article 18 of the Universal Declaration of Human Rights and Article 18 of the International Covenant on Civil and Political Rights, everyone has the right to freedom of religion and religious conversion based on conviction, and the freedom to express it individually or collectively and in public or in private.
According to unofficial sources in Iran, there are more than three hundred thousand Baha'is there, but the Iranian Constitution recognizes only the religions of Islam, Christianity, Judaism, and Zoroastrianism; it does not recognize the Baha'i Faith – therefore, for many years Baha'i rights have been systematically violated.