Source: www.hra-news.org
Translation by Iran Press Watch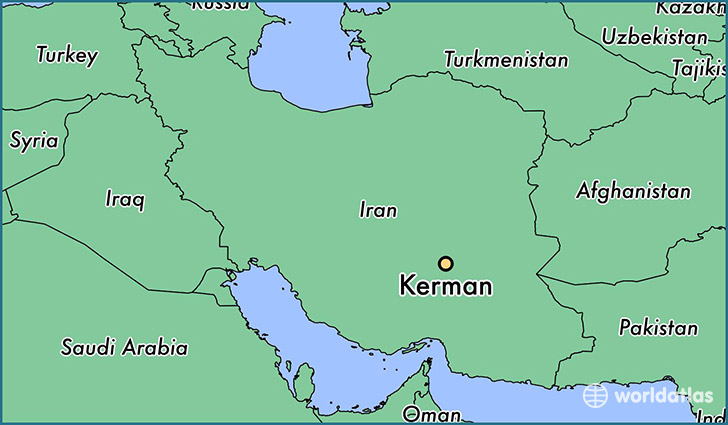 HRANA– Kerman Branch 1 of the Court of Appeals sentenced four Baha'i residents of Kerman, Amrollah Khaleghian, Ehsanollah Amirinia, Nima Rajabzadeh, and Arman Bandi Amirabad, to a total of sixteen months' imprisonment. These individuals had previously been sentenced to five years imprisonment, each, by the Kerman Revolutionary Court in 2018.
According to the HRANA News Agency, the news arm of the Human Rights Activist in Iran, the Kerman Province Court of Appeals sentenced four Baha'i residents of Kerman to a total of sixteen months in prison.
In mid-winter of 2017, Amrullah Khaleghian, Ehsanullah Amirinia, Nima Rajabzadeh and Arman Bandi Amirabad were arrested and held for approximately four months before being released on bail until the end of the proceedings. They were charged with and convicted on charges of "acting against the domestic security of the country through the promotion of the Baha'i Faith."  The four filed appeals, with the first hearing on April 28 and the last hearing on January 15, 2020, at Branch 1 of the Court of Appeals in Kerman. According to the verdict, issued by the Branch 1 of the Court of Appeals in the Kerman Province on January 15, 2020, signed by Mohammad Mohaghegh and Majid Zeinoldininia, each was sentenced to four months imprisonment
In 2018, Branch 1 of the Revolutionary Court of Kerman sentenced each of these four Baha'i citizens to five years imprisonment on charges of "membership in the Baha'i Administration for disturbing the security of the country" under Article 498 of the Islamic Penal Code.
Baha'i citizens of Iran are systematically deprived of religious freedoms, while according to Article 18 of the Universal Declaration of Human Rights and Article 18 of the International Covenant on Civil and Political Rights, all people are entitled to freedom of religion, belief, and changes thereof, as well as the right to express and practice those beliefs as individuals or collectives, in public or in private.
Though unofficial, sources estimate the Baha'i population of Iran at more than 300,000, Iran's Constitution officially recognizes only Islam, Christianity, Judaism, and Zoroastrianism, and does not acknowledge the Baha'i faith as an official religion. As a result, the rights of Baha'is in Iran are systematically violated.