Source: iranintl.com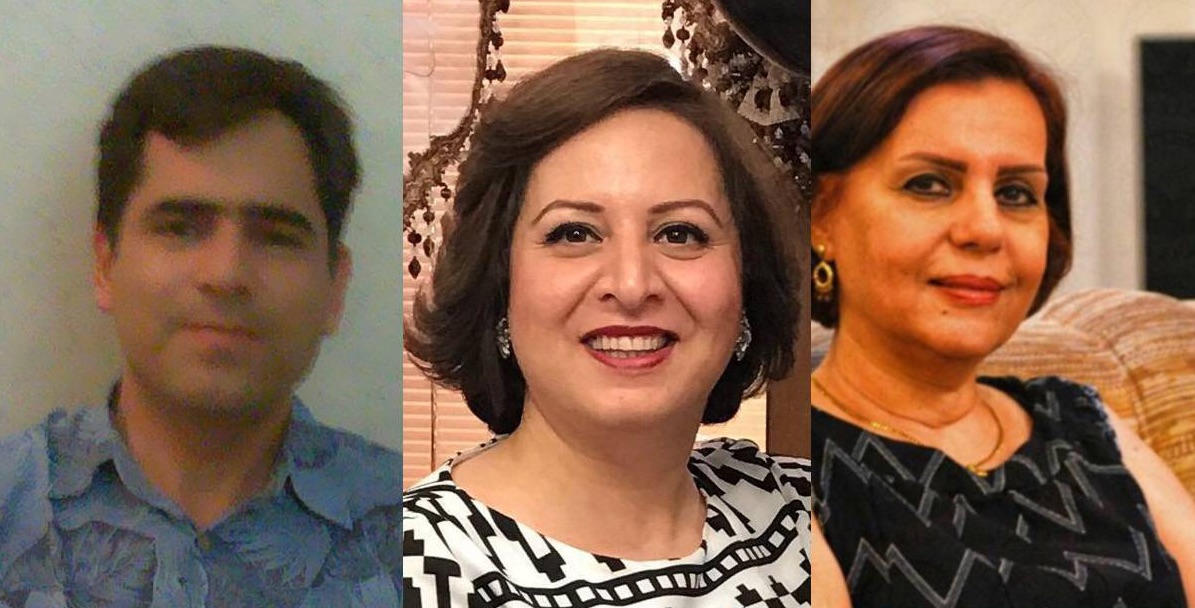 The attorney of three Baha'i citizens reported that each of them has received a sentence of four years and three months in prison.
Attorney Mohammad Hadi Erfanian tweeted on Friday that Sepideh Keshavarz, Mahvash Edalati, and Farid Esmaeli have each been sentenced to three years and seven months in prison for the charge of "conspiracy and assembly to act against national security" and eight months in prison for "propaganda against the system". The three have appealed the decision.
The three members of the persecuted Baha'i community were all summoned to court and released on bail in 2018.
Citizens of the Baha'i faith have been persecuted in Iran since the founding of the religion in 1844. During the Pahlavi dynasty, the state protected the minority but after the Islamic revolution in 1979, the persecution once again took off and immediately a large number of Baha'i citizens were executed and hundreds were imprisoned.
The Islamic Republic authorities refuse the Baha'i work and education. They are often arrested, executed, and their properties confiscated. The murder of Baha'i citizens usually goes unpunished.
In December 2020, the US House of Representatives passed a bipartisan resolution, condemning the Iranian government's persecution of the Baha'i community. The resolution called on the Iranian government to release all Baha'i prisoners, end its campaign of state-sponsored persecution, and reverse discriminatory policies against the Baha'i community.