Source: www.bbc.com
Translation by Iran Press Watch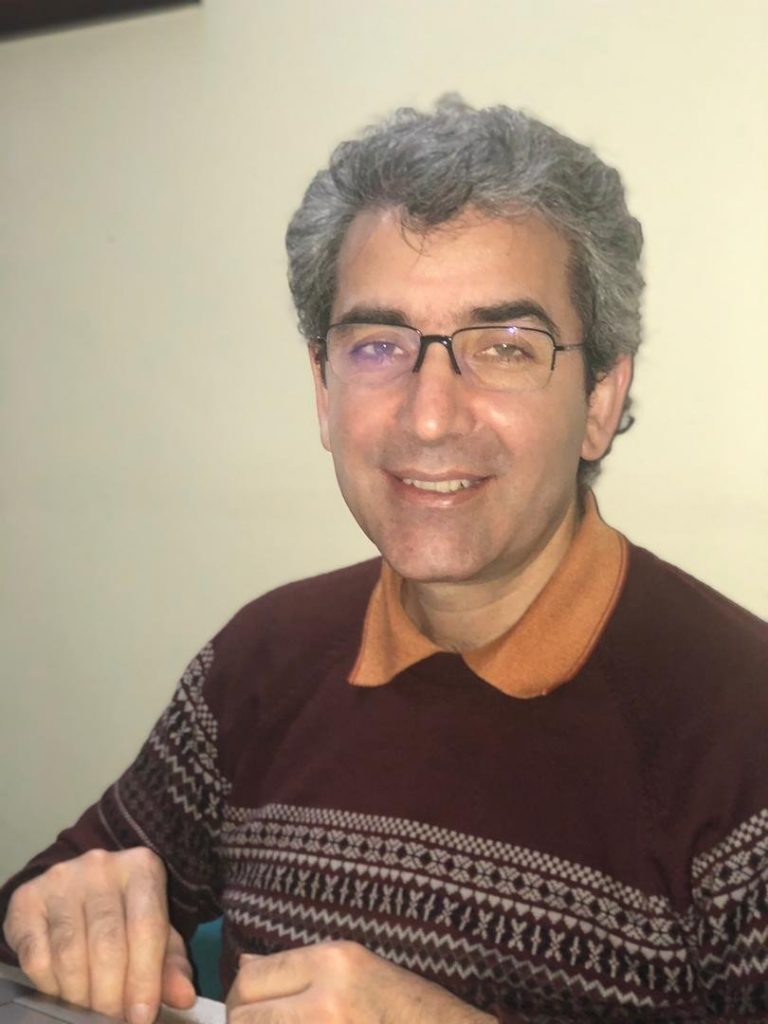 More than 40 academics from around the world, as well as the Iranian Studies Association, have called on the Iranian government to release Tooraj Amini, a researcher on contemporary Iranian history.
Tooraj Amini, a member of the minority Baha'i Faith in Iran, has written scholarly works on recent history, including the Qajar period, the constitutional movement, and the Pahlavi period.
On 29 January, Mr. Amini, a resident of Karaj, began his six-month prison sentence for "propaganda against the regime".
In July 2019, security agents searched Mr. Amini's home and confiscated his books, personal notes, and computer. A year later, he was sentenced by the Karaj Revolutionary Court to one year in prison and two years in exile, although the sentence was later reduced to six months by the Alborz Court of Appeals.
Currently, 43 academic figures, including Tooraj Atabaki, Homa Katozian, Payam Akhavan, Abbas Amanat, Juan Cole, Ellen Eisenberg and Abbas Milani, have written a letter demanding the immediate release of Mr. Amini.
The group's letter reads: "The Iranian government deprived Mr. Amini of access to higher education because he was a Baha'i. "But this did not prevent his significant services in research which has helped to enrich the field of Iranian history."
The authors point to several of his books, including "Documents from Contemporary Iranian Zoroastrians" and a five-volume collection of government documents about the Baha'is of Iran, entitled "Documents of the Baha'is of Iran", as well as "The Interaction between Religious Minorities and the Iranian Constitutional Revolution."
The signatories say that Mr. Amini has been accused of "propaganda against the regime" for these works, which is "a completely baseless accusation." "In fact, his academic research has enriched our collective knowledge and understanding of the history and people of Iran."
They consider Mr. Amini's detention a gross violation of his fundamental rights, to which Iran is bound by international law, and they demand his immediate release.
In a letter to Iranian officials, including the Supreme Leader of the Islamic Republic, the Iranian Studies Association also expresses concern over the imprisonment of Tooraj Amini.
Founded in 1988, and with more than 500 members, this association welcomed the reduction of Mr. Amini's sentence, and encouraged the court to drop the charges and release him immediately.
"The claim that Mr. Amini has been propagandizing against the government is baseless, because Mr. Amini's investigation into the Qajar period does not address any political or social issues relative to today," this association wrote.
Both groups have expressed concern about Mr. Amini's health in prison as the COVID-19 epidemic flares up.
According to the HRANA, the news agency of Human Rights Activists in Iran, Mr. Amini had also been detained previously by security forces, for a period of time in March 2008.