Source: iranintl.com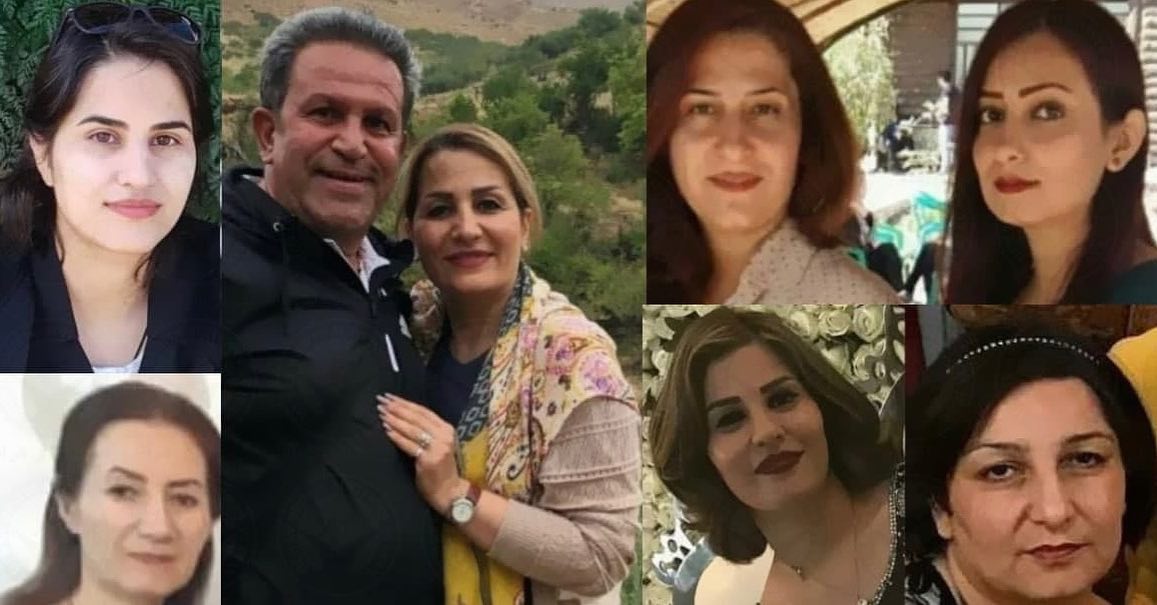 Iranian security agents have arrested 13 members of the banned Baha'i faith in Baharestan township in Esfahan on Sunday, searching their homes and confiscating personal belonging, the Human Rights Activists News Agency, HRANA based abroad reported.
Agents confiscated laptop computers, cell phones, books and family photos from homes and from the detained individuals.
In one case, HRANA has specific information that 16 agents detained Samira Shakib, as she was leaving her home early in the morning, acting with force to push her into an unmarked car. They then entered her home and harshly treated other members of the family, confiscating their personal items. Agents also punched Sina Shakib when he objected to the behavior of the agents.
Around the same time, from 6-7 am, other agents raided the homes of 11 more Baha'i and arrested them. The detainees have been taken to unknown locations.
The Islamic Republic has persecuted members of the Baha'i religious minority since the 1979 Revolution. Hundreds have spent long prison terms, fired from their jobs and students banned from university education. International human rights organizations have repeatedly condemned the persecutions, along with other gross violations by the Iranian government.