Source: bbc.com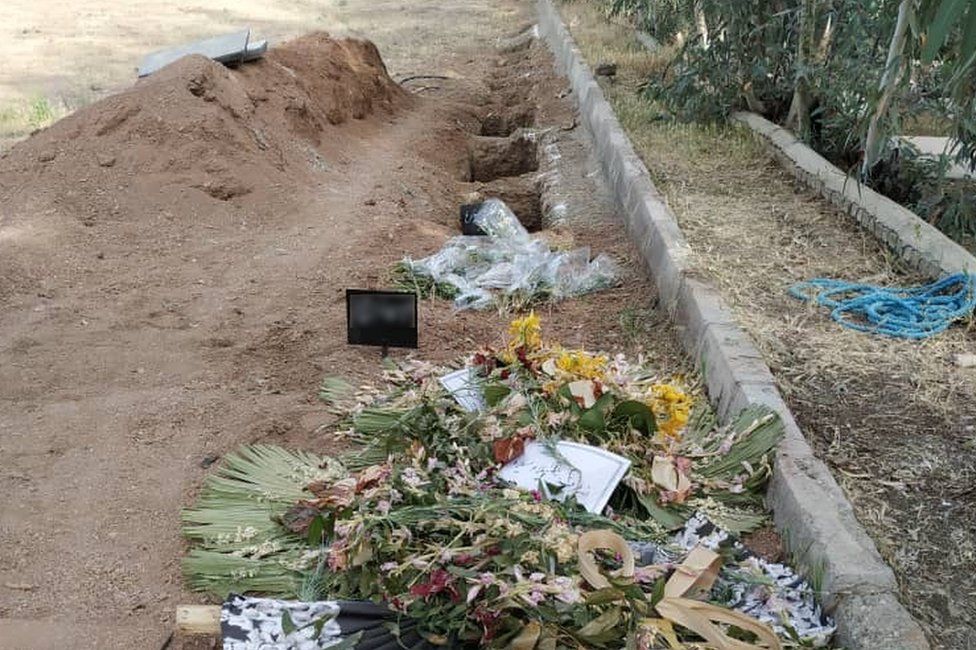 Iranian authorities have ordered members of the minority Bahai religious community to bury their dead in a mass grave for political prisoners executed in 1988, BBC Persian has learned.
Bahai families, as well as relatives of those already buried there, say the instruction was issued last week.
The BBC has seen evidence of at least 10 newly dug graves at the site.
The 350,000 Bahais in Iran are regarded by the Shia Muslim state as members of a heretical sect and face persecution.
Human rights activists say they are routinely harassed, prosecuted and imprisoned by authorities solely for practising their faith, and their places of burial are regularly destroyed.
For decades, Bahais and have been burying their loved ones in empty plots at the Khavaran cemetery, in the south-east of the capital Tehran, along with Hindus and Armenian Christians.
But Bahai families told the BBC that they had now been ordered to start using the nearby site of a mass grave dating back to 1988, when the late Supreme Leader Ayatollah Ruhollah Khomeini ordered the execution of thousands of political prisoners.
The families say they have been told by officials that the remains of executed prisoners have been exhumed, and that at least two people have already been buried at the site.
Simin Fahandej, a Geneva-based representative of the Bahai International Community, told the BBC that Bahais did not want to use the mass grave not only out of respect for their dead but also for the executed prisoners.
Relatives of hundreds of prisoners believed to be buried at Khavaran are also concerned.
"These new graves are deep, and at the bottom they are covered with cement," one woman told BBC after visiting the site.
And in a joint letter addressed to the mayor of Tehran and copied to Iranian President Hassan Rouhani, 79 family members of executed prisoners wrote: "Do not coerce Bahais to bury their loved ones in the mass grave. Do not rub salt into our old wound."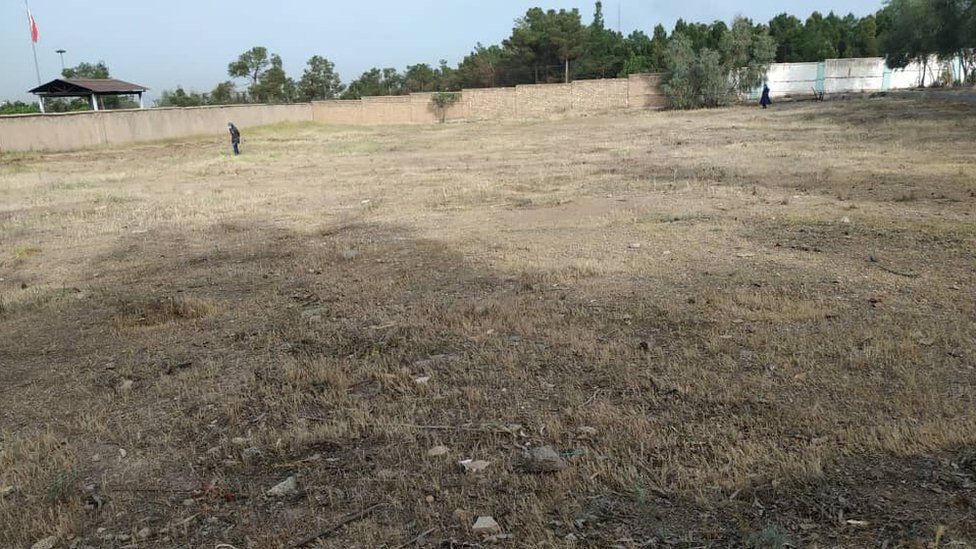 The families and human rights activists also fear that by burying people at the site, the Islamic Republic is trying to erase evidence of the executions. The site has been bulldozed multiple times in recent decades.
"This is the latest in a series of criminal attempts over the years by Iran's authorities to destroy mass grave sites of victims of the 1988 prison massacres in a bid to eliminate crucial evidence of crimes against humanity, denying truth, justice and reparation to the families of those forcibly disappeared and extrajudicially executed in secret," said Amnesty International's deputy Middle East director, Diana Eltahawy.
"As well as causing further pain and anguish to the already persecuted Bahai minority by depriving them of their rights to give their loves ones a dignified burial in line with their religious beliefs, Iran's authorities are wilfully destroying a crime scene."
She added: "Those against whom there is evidence of direct involvement with these crimes continue to hold top positions of power. They include the current head of the judiciary and minister of justice, whose roles are vital for the pursuit of justice."
The prisoners executed in 1988 were mostly affiliated with the People's Mujahideen Organisation of Iran (PMOI), also known as the Mujahedin-e Khalq (MEK) – an armed group seeking to overthrow the government.
Although they had served their sentences, they were "re-tried" in very brief, secret hearings by special tribunals that came to be known as the "Death Commissions".
The exact number of those who died is not known, but human rights organisations have said almost 4,000 political prisoners were forcibly disappeared and extrajudicially executed.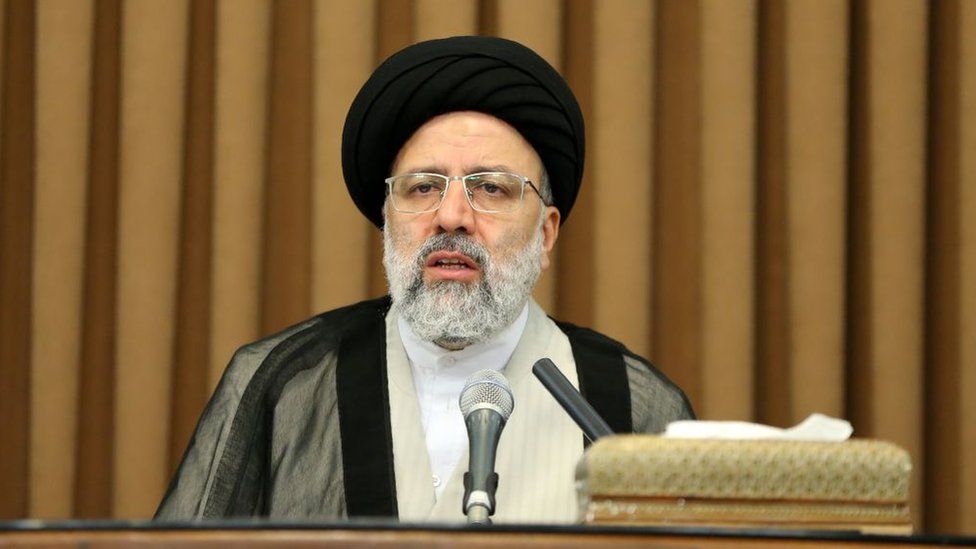 The 1988 executions are still a contentious issue in Iran. Although leaders of the Islamic Republic do not deny that they happened, they do not discuss details and legality of the individual cases.
Five years ago, a recording of a meeting that took place in 1988 was leaked.
In it, high-profile members of the judiciary and intelligence services were heard appealing to then Deputy Supreme Leader Ayatollah Hossein Ali Montazeri to support the executions. Montazeri warned them that it would be "a major historical crime" and did not endorse it. A year later he lost his position.
One of those who attended the meeting, former justice minister Mostafa Pourmohammadi, defended the executions following the leak, saying: "We are proud for carrying God's command."
Ebrahim Raisi, another attendee and the current head of judiciary, has responded to accusations of his involvement in the executions by saying they were justified because Ayatollah Khomeini had issued a fatwa, or religious ruling.