Source: iranwire.com
Translation by Iran Press Watch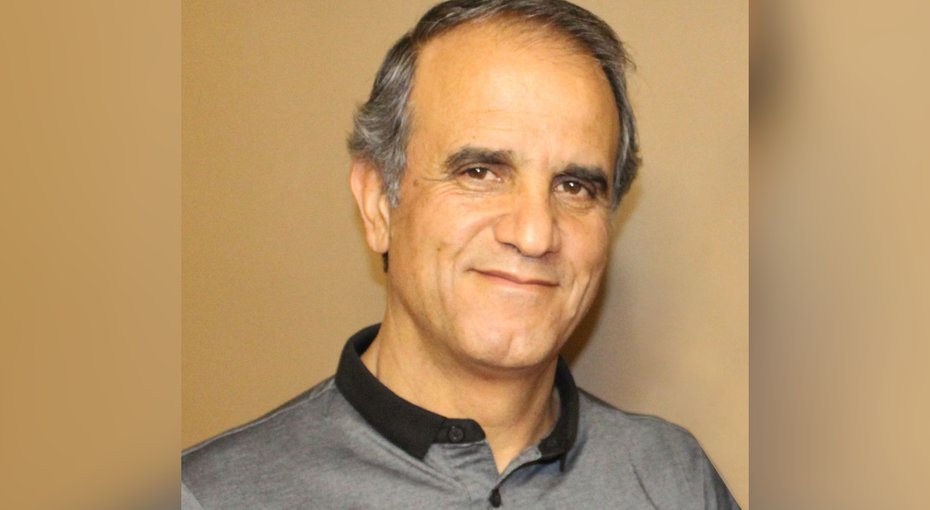 Relatives of Vahid Dana, a Baha'i citizen detained in Shiraz, say his health is deteriorating and his life is in serious danger as a result of an outbreak of COVID-19 in prisons.
Vahid Dana suffers from an acute form of chronic hypertension, and was treated before his arrest.
A relative of Mr. Dana told Iranwire that, given that high blood pressure is one of the most dangerous underlying diseases during the pandemic, and that Shiraz is currently experiencing a high volume of COVID-19 cases, not taking care of this Baha'i citizen in his seventies would seriously endanger his health.
According to this source,  the lack of control over his blood pressure in solitary confinement leads to concerns that his physical condition in prison will deteriorate again.
The first acute symptoms of this disease appeared in Vahid Dana after a previous period of detention in 2014.
This Baha'i detainee was taken to hospital in the weeks before his arrest due to symptoms of angina, which has raised further concerns about his health in prison.
Vahid Dana and Saeed Abedi were arrested on April 28, 2021 by agents of the Shiraz Intelligence Office in their private homes, and are currently being held in the detention center of the Shiraz Intelligence Office, known as No. 100.
Mr. Dana also spent two years in prison during mass arrests of Baha'is in the 1980s.
This Baha'i citizen also faced incidents such as his house being attacked with a Molotov cocktail by unknown individuals, and the destruction of his car and other property in the late 2010s.