Source: www.avatoday.net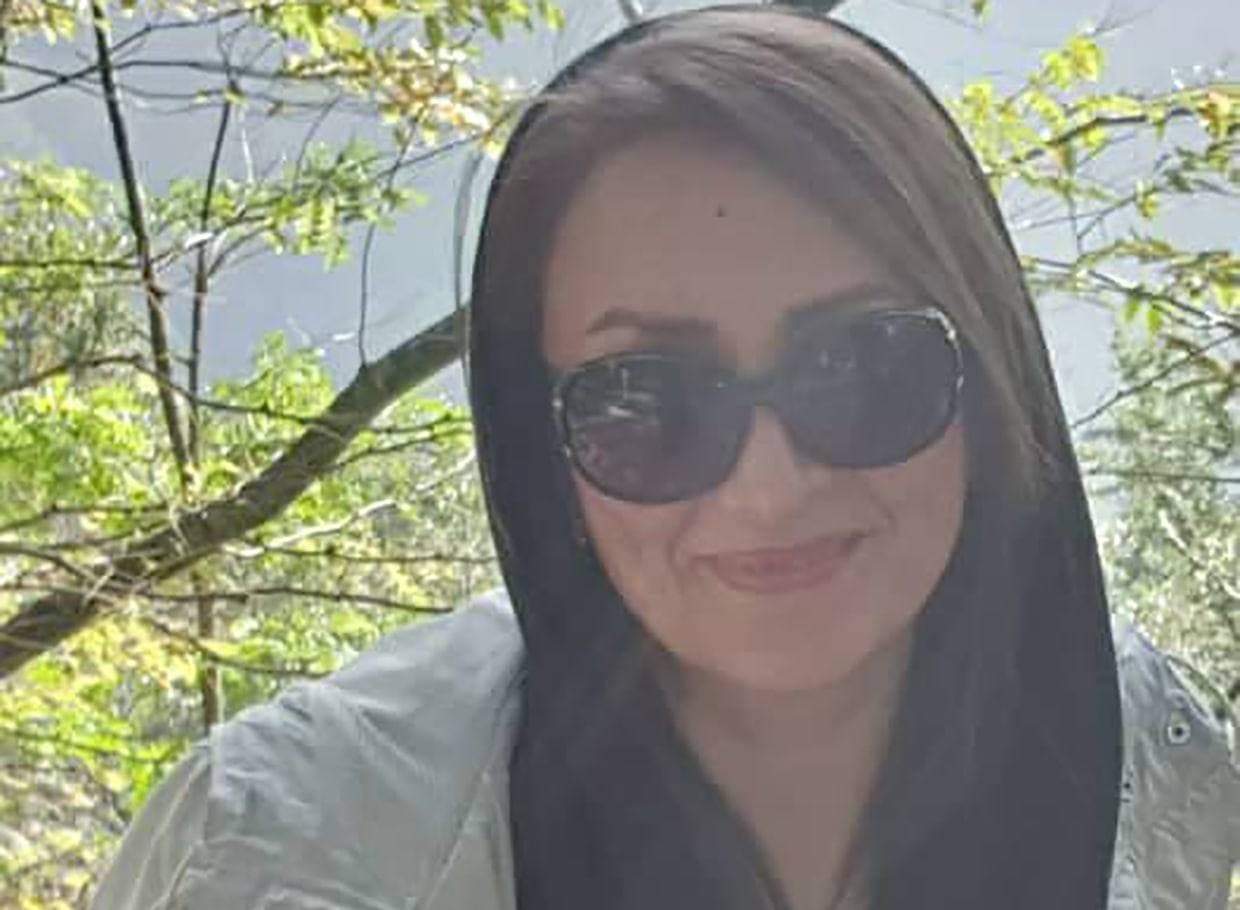 Atsa Ahmadaei-Rafsanjani, an Iranian citizen from the minority Bahá'í Faith, is convicted on multiple charges and has given an 8-year prison sentence in total by Iranian Revolutionary Court, Bahá'í activists told Avatoday.
Ahmadaei-Rafsanjani was charged on three counts by Branch 26 of the Tehran Revolutionary Court on in December.
She is given a 4-year prison term for participating in an empowering program for women. In addition, she is also sentenced to a 3-year prison term for "assembly and collusion against national security," and a 1-year prison term for "propaganda against the regime", which makes a total of 8 years in prison.
According to the source, there was a sudden change of the court, which was dealing with the case without any prior notice to her.
For the past two years, Ahmadaei-Rafsanjani's case was at Branch 28 of the Revolutionary Court of Tehran.
On the day of the last hearing, she discovered that instead of Branch 28, her case was due to be heard at Branch 26 of the Revolutionary Court of Tehran, the source added.